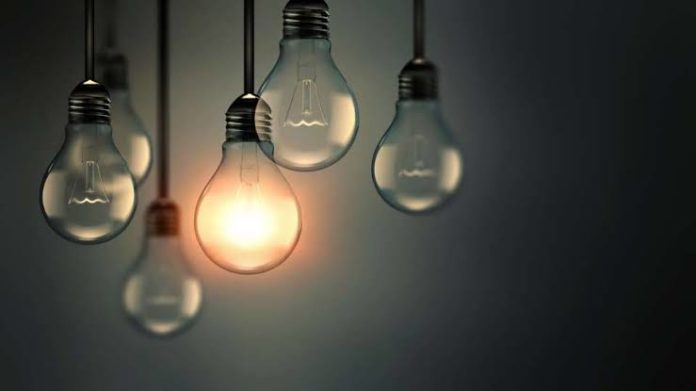 THE South African government is hoping to radically cut wait times of up to 1,000 days for new independent power producer (IPP) projects, said BusinessLive.
Phindile Baleni, head of national energy crisis committee, said one recent IPP was able to complete a renewable energy project in about six months. "We first have to see if we can replicate it and do it a few times," Baleni told the newspaper.
The committee was established six months ago and consists of the minister in the presidency and ministers of mineral resources and energy, public enterprises, finance, trade, industry and competition, and forestry, fisheries and the environment.
The rollout of Government's Renewable Energy Independent Power Producer Procurement Programme has been poor. Of 6,800MW of renewable energy that should have been procured through bid windows 5 and 6 of the programme, about 50% had not yet been concluded or awarded, said BusinessLive.
Only 1,760MW has been contracted to proceed to building and another 1,700MW has been awarded preferred bidder status but has yet to close. This means that 3,340MW remains either not contracted or not awarded, said BusinessLive.
The greatest disappointment for the industry was the decision announced by the Mineral Resources and Energy department in December to award no winning bids for the 3,200MW of wind power that was set to be procured through bid window 6.
The committee claims to have made some progress at fixing the performance of state-owned utility Eskom's fleet and had drafted in "12 industry veterans" on a volunteer basis to advise new managers at the utility.
The committee is also considering the establishment of a special court to prosecute the perpetrators of crimes against Eskom.