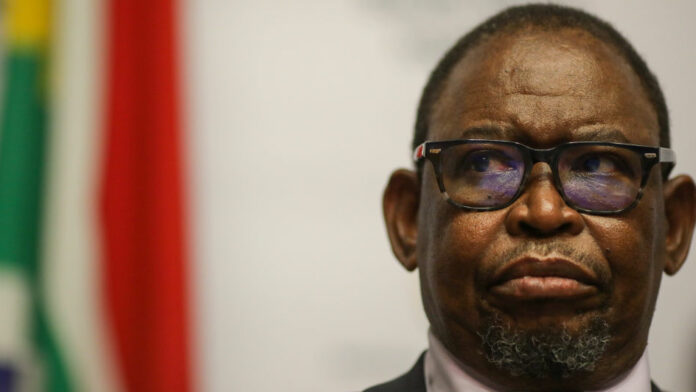 SOUTH African finance minister Enoch Godongwana described power cuts by the country's power utility Eskom of up to 10 hours a day as "inexplicable".
In a report by Bloomberg News, he added that the energy minister Gwede Mantashe should act urgently to procure more electricity generation.
Power supplies from all technologies including nuclear should be considered as security of supply needs to be prioritised, he told Bloomberg News.
In a separate report, the newswire cited the country's foreign minister Naledi Pandor as saying Eskom's blackouts could be seen as an attack on the country.
It can be seen as "an oppositional act against South Africa.com," she told business executives at an event on Thursday in Johannesburg.
Pandor's comments echo those of Gwede Mantashe, the country's mineral resources and energy minister who last year likened the failure of Eskom's fleet to the attempted overthrow of the government.
"Eskom must attend to this problem. By not attending to load-shedding Eskom is agitating to overthrow the state," he said. His comments proved the icing on the cake for Eskom CEO André de Ruyter who announced his resignation several days later.
The national power utility yesterday said there had been breakdowns at 11 units at eight power plants, meaning that South Africans are currently suffering power outages of as long as 10 hours a day, said Bloomberg News.