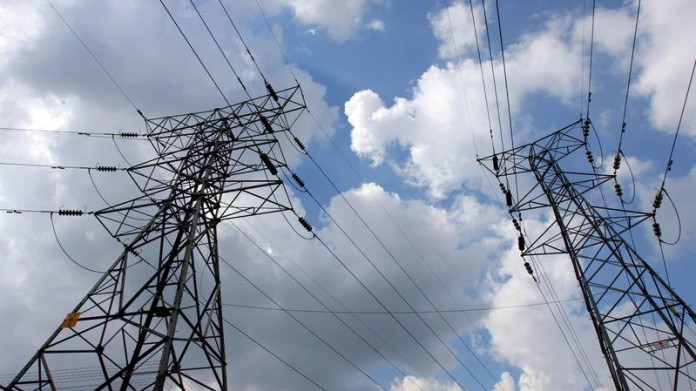 THE South African government said it expected power outages to ease later this year once a raft of measures it intended to implement took effect, including building 9,000MW worth of privately-owned power plants.
Citing a presentation by the National Energy Crisis Committee, a body run by President Cyril Ramaphosa, Bloomberg News said that other measures included the implementation of emergency legislation to allow the faster approval and development of power plants, while 1,000MW would be imported from neighbouring nations.
Contracts for the construction of plants that will produce 2,800MW of renewable energy for the grid have been signed and construction will soon begin.
"As these measures take effect, the supply of electricity will significantly improve," said the committee known as Necom, said in a presentation sent to Bloomberg.
Speaking at the World Economic Forum in Davos, Switzerland, South Africa's finance minister, Enoch Godongwana also expressed confidence in government's ability to rein in loadshedding which can see electricity supply cut for up to 12 hours a day currently.
"Eventually in the next 12 to 18 months we will be able to say load-shedding is a thing of the past. That is the target," Godongwana is quoted as saying in an article by BusinessLive.
Asked whether state-owned power utility Eskom could expect to be allocated more cash for diesel to help reduce the level of power cuts, Godongwana said: "I don't think Eskom has a diesel problem, I think Eskom has got a management problem."
Godongwana's comments follow those of mineral resources & energy minister Gwede Mantashe last week. Speaking on eNCA, Mantashe said: "It will take us six to 12 months to sort the issue if we pay attention to the issue."
"In Eskom, we have 48,000MW connected to the grid but Eskom at best can give us 26,000MW. There is 22,000MW that is idling but connected. It is not decommissioned and if there was a focus on servicing and maintaining those megawatts, we would not have load-shedding."