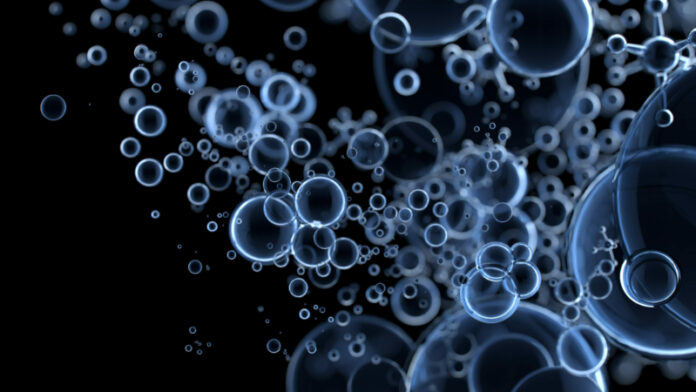 SOUTH Africa's hydrogen energy plans received a boost on Tuesday after the country's government signed an agreement with the Netherlands and Denmark to raise $1bn in funds for the initiative.
The finance, which also has the support of the private sector, is for construction of a "substantial pipeline of green hydrogen projects" which will assist making South Africa less dependent on fossil energy, said BusinessLive.
The fund was launched in Pretoria on Tuesday during a visit to the country by the prime ministers of Netherlands and Denmark, Mark Rutte and Mette Frederiksen, who concluded a heads of agreement with President Cyril Ramaphosa for the planned launch of the new fund dubbed SA-H2, the publication said.
The blended finance fund aims to raise $1bn directly in South Africa or indirectly via other channels through partnerships between the private sector and public enterprises as well as domestic and international financing institutions in order to fast-track the development of large-scale green hydrogen infrastructure assets across South Africa.
The SA-H2 fund is supported by Climate Fund Managers (CFM), a joint venture between the Dutch development bank FMO and Sanlam InfraWorks, as well as Invest International B.V., a financing institution owned by the Dutch Ministry of Finance (51%) and FMO (49%). It is further supported by the Sanlam group, the Development Bank of Southern Africa (DBSA) and the Industrial Development Corporation (IDC) as well as other strategic partners.
"We believe that green hydrogen is both the pathway and the solution to the global energy transition," said Andrew Johnstone, CEO of CFM. "South Africa combines deep technical and capital markets with world-class conditions for generating renewable electricity through solar and wind power, key drivers in the production of green hydrogen.
"Fitting within the framework of the Just Energy Transition, SA-H2 will help empower South Africa to claim its rightful place as a world leader in this exciting and necessary sector."