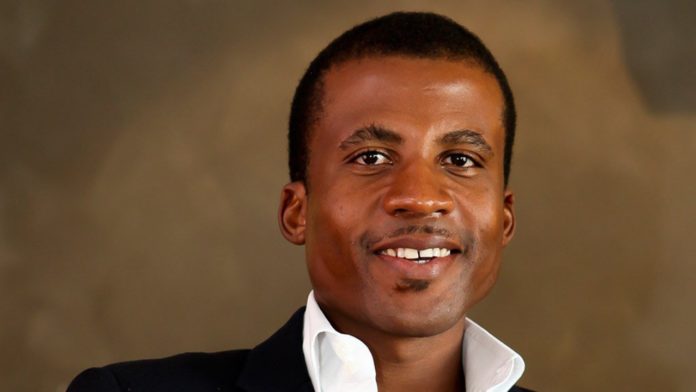 BUSHVELD Minerals is to part ways with founding CEO Fortune Mojapelo who will be replaced by former De Beers CFO Craig Coltman, the company announced today. Coltman will take up the position from July 1.
Shares in Bushveld Minerals were 17% down by midday on the London Stock Exchange. At 2.96 pence a share, the company is trading at an all-time low after falling nearly 60% over the last 12 months.
The share price performance reflects significant distress at the company which also reported a net loss for the 12 months ended December 31 and is yet to conclude the refinancing of debt similar in size to its market valuation.
Mojapelo's departure, after 11 years at the vanadium producer, comes amid an underwhelming operational performance lately. In September, Bushveld shelved an ambitious R2.3bn plan to increase production to just over 8,000 tons annually.
Bushveld produces pelletised vanadium – or Nitrovan – from its Vametco facilities situated near Brits in North West province, and grades of oxide from Vanchem, a plant near Emalahleni in Mpumalanga province.
Mojapelo said today he recognised "the challenging circumstances" the company had had to "navigate" recently. "My conviction in the potential and future success of this company remains," he added.
Michael Kirkwood, chair of Bushveld Minerals said the company was "delighted" to have hired Coltman. "He is a strategically focused change-leader with a strong track record across multiple disciplines," he said.
The management change comes on the same day Bushveld announced it had made "significant progress" in refinancing a $45m convertible loan note (including interest) with Orion Mine Finance. This was part of a $65m financing package arranged in 2020.
Bushveld reported $24m in impairment losses for its 2022 financial year of which $17.2m in impairments related to Vanchem. The group had previously recognised a $60m gain on the bargain purchase on the acquisition of Vanchem in 2019.
The outcome of the impairments was an adjusted earnings before interest, tax, depreciation and amortisation loss of $1.7m for the 12 months ended December. This compares to an adjusted EBITDA loss of $9.9m for the previous year.
For the 2022 financial year, Bushveld reported a $35.4m net loss (2021: -$34m). Cash and cash equivalents fell to $10.9m as of December 31 compared to $15m at the close of the previous financial year. Net debt increased to $79.5m (2021: $68.9m).