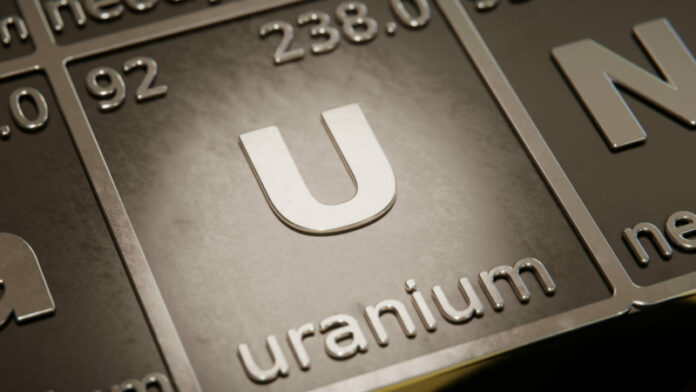 NUCLEAR fuel would have a role in South Africa's future energy mix, said News24 citing comments by the country's president Cyril Ramaphosa.
"Our energy is based on a mixed energy type of approach, where we will source energy from a variety of sources," Ramaphosa was quoted as saying "Nuclear is not excluded from the source of energy platforms that we could opt for," he said.
He added: "Therefore as we prepare our next IRP, nuclear wil be one of those that is going to be considered for the generation of energy going forward". The president was answering questions in the National Council of Provinces on Thursday, said News24.
The South African government's updated Integrated Resource Plan was due to be put before Cabinet, although it was unknown whether certain energy generation technologies would be included or excluded. That would be "putting the cart before the horse", said Gwede Mantashe, minerals and energy minister in a previous report by News24.
"I can tell you that it will be a multi-pathway IRP that we will see," Mantashe said. "By [the] end of October, we will be tabling that to the Cabinet," he said. The current IRP 2019 maps out South Africa's energy planning up to 2030, said News24.
Coal is expected to continue having a prominent role in South Africa's energy mix as Mantashe has said before the industry could not be abandoned. Mantashe, a former coal miner, has been reluctant to fully embrace renewable power despite the worsening position of state-owned power provider Eskom.