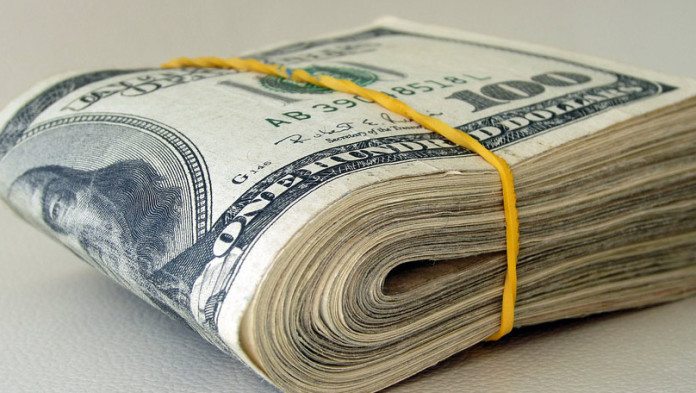 THE scandal and murky dealings that have characterised Guinea's Simandou iron ore project permeated into the affairs of Rio Tinto following an investigation into $10.5m in payments made to a consultant to the project.
Rio Tinto said in an announcement early this morning that it became aware of email correspondence from 2011 relating to contractual payments totalling $10.5m made to a consultant providing advisory services on Simandou.
As a result, the Anglo-Australian group has suspended its energy & minerals CEO, Alan Davies, who had accountability for the project at the time whilst Debra Valentine, the group's legal and regulatory affairs group executive has stepped down. Valentine had earlier announced a decision to retire.
"The company launched an investigation into the matter led by external counsel. Based on the investigation to date, Rio Tinto has today notified the relevant authorities in the United Kingdom and United States and is in the process of contacting the Australian authorities," it said in a statement.
"Rio Tinto intends to co-operate fully with any subsequent inquiries from all of the relevant authorities," it said. "Further comment at this time is therefore not appropriate."
This comes less than a month after Rio Tinto said it intended to sell its 46.6% stake in Simandou to Chinalco for between $1.1bn and $1.3bn.
Simandou proved a political headache for Rio Tinto amid accusations of bribery and fraud by the Guinea government involving mining entrepreneur, Beny Steinmetz.
Rio initially controlled Simandou until in 2008 the late Guinean dictator, Lansana Conté, cancelled its rights to the northern half and granted them instead to Beny Steinmetz Group Resources (BSGR) days before Conté's death.
Rio subsequently launched a court bid to prove that BSGR, Steinmetz and Vale, the Brazilian iron ore and coal group which benefited from the reallocation of the mineral rights to northern Simandou had conspired to affect the reallocation.
However, in November 2015, a New York court threw out Rio's case as it fell foul of the statute of limitations (not on the merits of the case).
The cost of developing Simandou, which is estimated to produce 100 million tonnes/year of iron ore for up to 40 years, has been estimated at $20bn – an outlay that also pays for a 650km railway and a deep water harbour.
Rio Tinto signed a framework agreement with the Guinea government in 2014 which provided guarantees on timing of the project in which a year is given for completion of a feasibility study and 36 months for the finance to be place.
It duly delivered a bankable feasibility study but then weeks later said it planned to shelve the project following a decision by newly appointed CEO, Jean-Sebastien Jacques, that it could not be justified against then iron ore price.