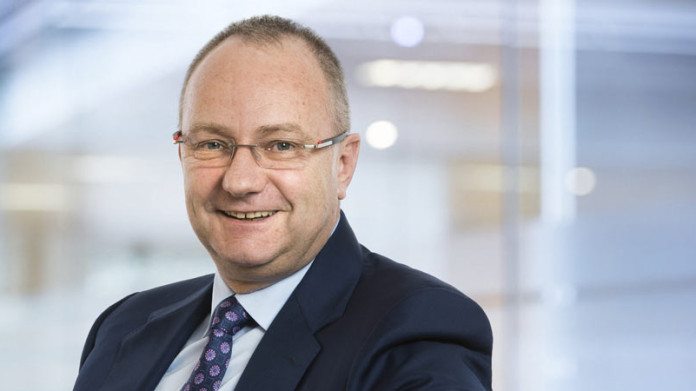 Anglo American will take a hit of between $300m and $400m to its expected earnings before interest, tax depreciation and amortisation (EBITDA) for its 2018 financial year because of the temporary closure of the Minas Rio iron ore pipeline in Brazil.
That is equivalent to between 3.4% and 4.5% of the $8.8 billion that Anglo American reported as its EBITDA for the year to end-December 2017.
The Minas Rio pipeline was shut down on March 29 after a "minor leak" was found "in close proximity to a similar leak on March 12 near a pumping station." Anglo said at the time that operations would be suspended for about 90 days while a full inspection of the pipe was carried out.
CEO Mark Cutifani now comments that, "the current expectation is that the operation will begin to ramp up in Quarter 4, 2018 resulting in a $300m – $400m reduction in Anglo American's EBITDA for 2018."
Reason is that the 90 day inspection will be followed by a "detailed analysis of the data and an assessment of required remedial action. Mining operations will then resume once any repair work is completed, the pipeline has been tested and the regulatory authorities have provided their consent to the resumption of pipeline operations."
Cutifani added, "our priorities are to ensure the integrity of the pipeline and the protection of the natural environment while providing as much clarity as we can for our employees, customers and other business stakeholders."
The Minas-Rio pipeline transports iron ore in slurry form for 529kms from the mine site in Minas Gerais state to the port of Acu.