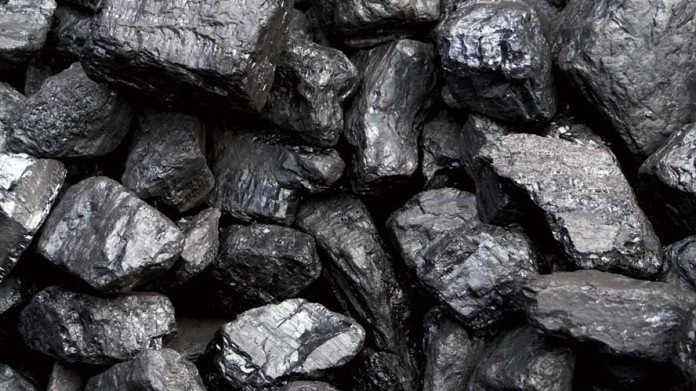 Brenda Berlin has taken up the position of chief financial officer (CFO) of MC Mining, after resigning as Impala Platinum (Implats) group CFO in November last year.
A chartered accountant who obtained degrees from the University of the Witwatersrand and completed her articles at PwC South Africa, Berlin first worked for Johnnic Holdings in the corporate finance department.
Following its unbundling, she remained with JCI Limited (JCI), assuming responsibility for business development.
After leaving JCI, she worked for Southern Mining Corporation, after which she joined Implats in 2004, working under David Brown – now CEO of MC Mining – during his tenure as Implats CEO.
She occupied a number of senior appointments at the platinum company, including head of group corporate finance activities, until her appointment as CFO in 2011.