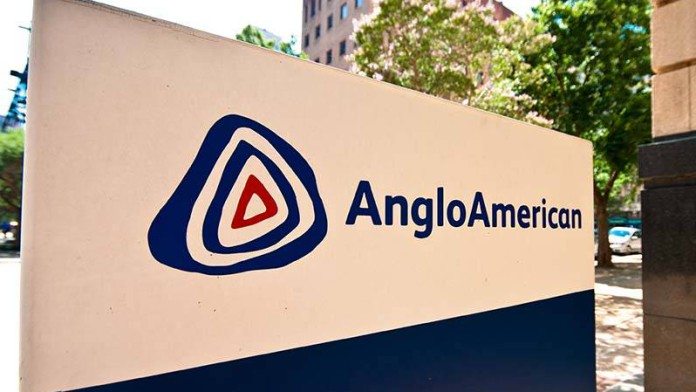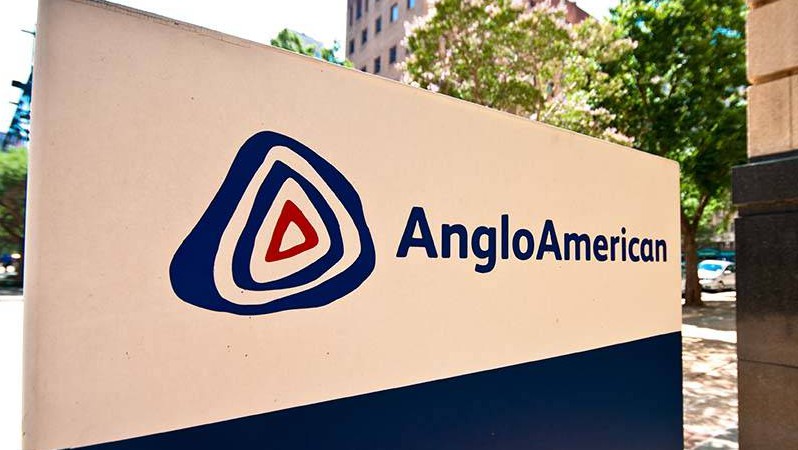 Anglo American has reported a 4% increase in total production on a copper equivalent basis for the first quarter of 2018, compared with the first three months of 2017, the diversified miner said on Tuesday.
Copper equivalent production shows changes in underlying production volume and is calculated by expressing each commodity's volume as revenue, subsequently converting the revenue into copper equivalent units by dividing by the copper price.
De Beers diamond production increased by 15%, reflecting a ramp-up in production in response to sustained healthy trading conditions and the inclusion of production from Gahcho Kué, in Canada.
Copper production increased by 9% to 154 900 tonnes with strong operational performance and higher grade at Los Bronces, in Chile, and improved plant performance at Collahuasi.
Platinum production increased by 7% and palladium by 9% due to improved operational performances across the portfolio. The sale of the Union mine was completed on 1 February 2018.
Kumba Iron Ore production increased by 4% to 10.9 million tonnes, driven by improved productivity at Kolomela. Minas-Rio production decreased by 30% to 3.0 million tonnes, primarily as a result of the suspension of the operation following a leak in the pipeline that carries iron ore slurry from the mine to the port.
Metallurgical coal production increased by 6% due to performance improvements at Moranbah, in Australia, and the continued ramp-up of Grosvenor.