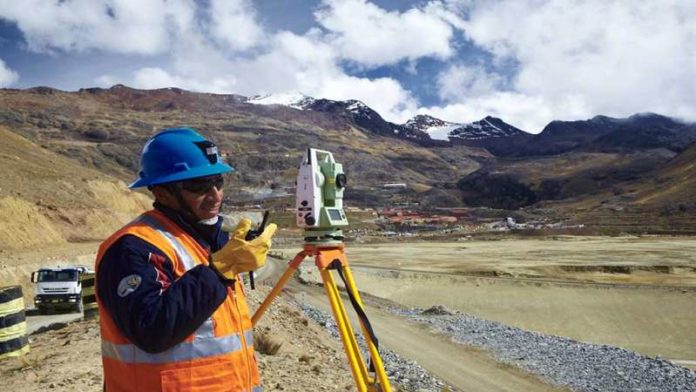 IRONVELD, an exploration and development company listed in London, has announced plans to sell its South African mining rights which consist of 1.4 billion pounds of vanadium as well as high purity iron (HPI), and titanium.
"We believe that we have one of the premier in situ HPI, vanadium and titanium deposits in the world and … the potential of the project is best recognised by third parties," said Giles Clarke, chairman of Ironveld in a statement.
As a result, the company has embarked on a strategic review of its assets. The possible sale of the mining rights will require the approval of shareholders. The assets are located in the northern limb of the Bushveld Complex in South Africa's Limpopo province.
Ironveld said that it had been involved in funding discussions with potential lenders and, as part of that process, it had received expressions of interest in buying the resources. Additional expressions of interest that could lead to the start of smelting operations by the company could be made following other discussions with potential development partners.
Parties with an interest in making a proposal to purchase all or part of the company's mining rights should contact finnCap," said Ironveld. "We thank shareholders for their continued support of Ironveld and we look forward to providing further updates on the potential sale of our mining rights as appropriate," said Clarke.