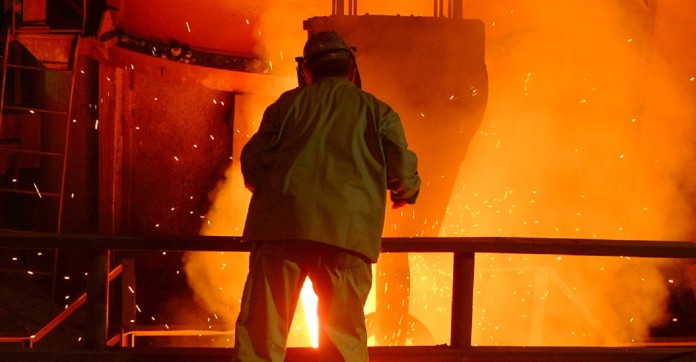 ARCELORMITTAL South Africa (AMSA) is to restructure the organisation after failing to contain the effects of high input and commodity costs which could affect up to 2,000 positions, the company warned.
Commenting in a trading statement, in which it said interim headline earnings would decrease by at least R650m taking the company into a loss, the group said initiatives that were intended to "improve efficiencies and address expenditure" had not been sufficient.
"More significant measures have become necessary, including the review of staffing levels, together with other interventions," it said, adding that "a large scale restructuring is contemplated" that could affect 2,000 positions. The final outcome would be subject to the firm's consultation process, however.
More details on the potential restructuring may become available when AMSA reports its interim results which is set for August 1.
Among the cost pressures with which it was dealing was high electricity, rail, port and primary raw material costs. It added that the "… difficult domestic economic environment" had seen the South African steel industry continue to face "significant challenges".