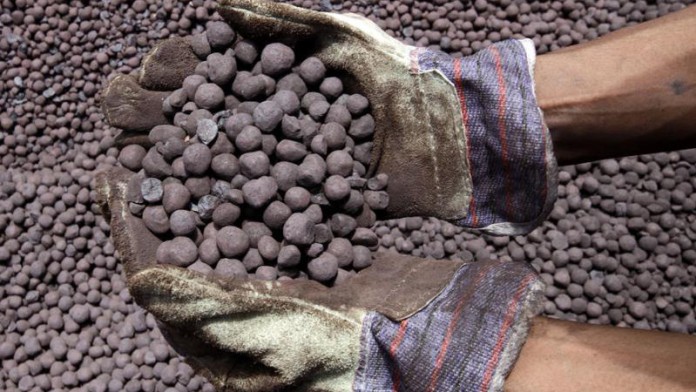 ZANAGA Iron Ore has completed a concept study into a floating port facility at its Zanaga Iron Ore Project in the Republic of Congo (RoC), according to StockMarketWire.
The company said it has been investigating the potential to utilise an offshore floating port instead of the transhipping solution envisaged by the 2014 feasibility study.
The results of the study found that potential has been indicated for a $184m reduction to total capital costs of the 12 million tons a year stage one project, resulting in a reduction of total capital cost from $2.22bn to $2,01bn, according to the publication. Operating costs are expected to be maintained at approximately $6.5 per tonne.
"This evaluation exercise demonstrates the clear potential of a Floating Port facility to enhance significantly the economics of the Zanaga Project through the reduction of upfront capital costs and enhanced internal rate of return," said Clifford Elphick, non-executive chairman of Zanaga Iron Ore.
"In addition, there is potential to achieve significant ancillary technical benefits such as reduced environmental impact, elimination of dredging, and significant flexibility on coastal route selection," he said.
Zanaga has been flying under the radar for the last five years.
In 2015, the company agreed with joint venture partner, Glencore, to keep the Republic of Congo project "ticking over" with minimum expenditure.
In an article by BDLive at the time, Elphick – who is also CEO of GEM Diamonds – was quoted as saying that he hadn't discussed Glencore's "final attitude" towards developing the project and added the partners were not at odds over the strategy for the project.
Elphick's comments were a week after Ivan Glasenberg, CEO of Glencore, doubted the project would be developed in his lifetime.