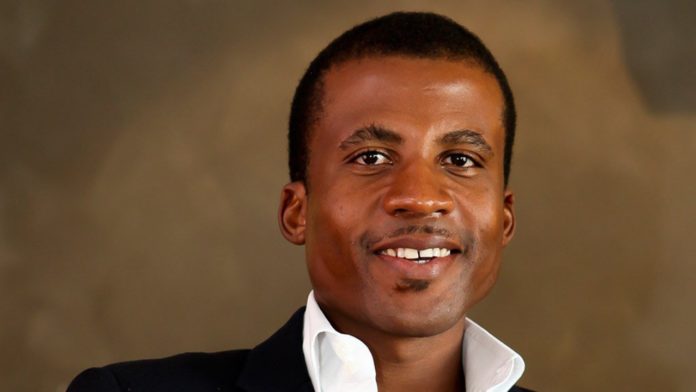 BUSHVELD Minerals slumped to a $1.50/share net loss for the six months ended June owing to lower year-on-year production and the firming of the rand against the dollar which hurt the revenue line.
On an earnings before interest, tax, depreciation and amortisation (EBITDA) basis, Bushveld recorded a $10.8m loss compared to $1.1m in losses last year.
This was not as Bushveld planned.
Speaking during the firm's presentation of its 2020 financial year, CEO Fortune Mojapelo anticipated profits this year as a result of a stronger vanadium price and an improved operational performance.
Instead, the company reported a year on year 5.2% interim decline in group production of some 1,574 tons of vanadium owing to a previously reported 35 day planned maintenance shut down in the first quarter and unprotected industrial action at Vametco in April.
However, Mojapelo remained confident Bushveld would hit its year-end production target of 3,400 to 3,600 tons of vanadium this year. This was despite reporting today "… logistics delays in getting the final product to port" in the third quarter owing to Covid-19 disruptions on "international shipping availability" and disruptions at local ports.
Bushveld said it intended to make up shortfalls in sales during the third and fourth quarters. The company had previously guided to vanadium production in its 2021 financial year of between 4,100 tons and 4,350 tons.
The plan is to eventually take group production to 5,000 to 5,400 tons of vanadium by the close of 2022 of which 2,600 tons would be from the expansion of Vanchem – assets it bought for $53m last year (but has yet to fully pay).
In order to get Vanchem contributing higher rates of production, Bushveld was able to re-deploy about $18m this year of a $30m production financing agreement (PFA) with shareholder Orion Capital to Vanchem.
"As production growth on the back of our operational stability is key to margin expansion and profitability, we are pleased with the uplift of the PFA capital ringfence and the reallocation of the funding to the Vanchem refurbishment and expansion, given Vanchem's operational stability and opportunity to rapidly scale-up production," said Mojapelo.
As backdrop to this capital redeployment, Bushveld's cash and equivalents as of June 30 fell to $31.6m from a previous cash position of $50.5m on December 31. Post period, Bushveld sold its 4.76% stake in AIM-listed AfriTin Mining for $3.5m which will be used for corporate purposes.
Said Mojapelo: "The increase in production will be the biggest contributing factor to a sustainable cost reduction, with Vanchem's unit costs expected to be in line with Vametco, when it more than doubles its current production to 2,600 mtV (metric tons of vanadium)".
Year to date, shares in Bushveld are down about 49%. The company is currently valued at £125.6m.