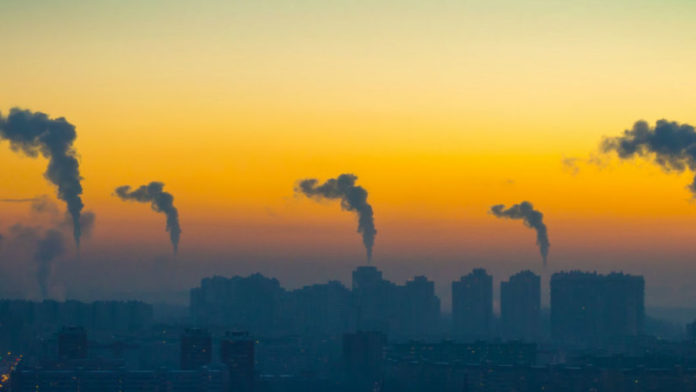 THE upfront cost of cutting carbon emissions for South Africa's precious metal mining companies could be as much as 20% of their market capitalisations.
This is according to a report by Nedbank Securities analyst Arnold van Graan who assumed a 30% carbon emission reduction target over 10 years.
Van Graan added that while carbon emission abatement had become a business imperative, it had also "… started to impact the investment case of the companies we cover".
Firms included in the analysis were Sibanye-Stillwater, Gold Fields, Anglo American Platinum and AngloGold Ashanti. Companies have typically targeted a reduction in carbon emissions of 10% to 30% by 2030.
"This could also materially affect the way companies operate and consume energy, which could in turn impact productivity and profitability," said Van Graan.
However, the cost of carbon abatement – which was upfront – would be mitigated by lower carbon taxes, and improve the business case of participating companies among investors. Companies without carbon emission plans could face the cost of non-compliance resulting in exclusion from investment mandates, said Van Graan.
Implementing renewable energy strategies, most likely solar and wind power, would also have the benefit of lowering mining firms' operating costs given the likely acceleration in the tariff from Eskom, South Africa's state-owned utility.
Other aspects of carbon emissions reductions is that high cost, limited life mines might be unable to absorb the costs of abatement while merger and acquisition activity could also increase as firms sought to sell assets with high carbon footprints.
The economics of toll treatment could also be affected as companies with smelting and refining assets – which carry a high CO2 burden, could pass on CO2 emission-related costs to customers, said Van Graan.
He warned however that some carbon emission programmes lacked detail with firms promising to put more flesh on the bones in the coming months and years. As a result, his findings were "a stab" at understanding the nature of adapting to climate change.
"CO2 emission reduction has many moving parts," said Van Graan. "It is fast becoming a major issue, both operationally and financially, and could materially impact the economics and investment theses of the companies in our coverage universe. We believe it would serve companies well to tackle this head-on and swiftly."