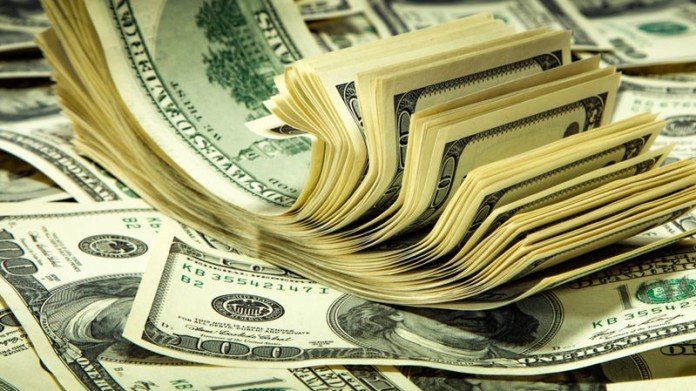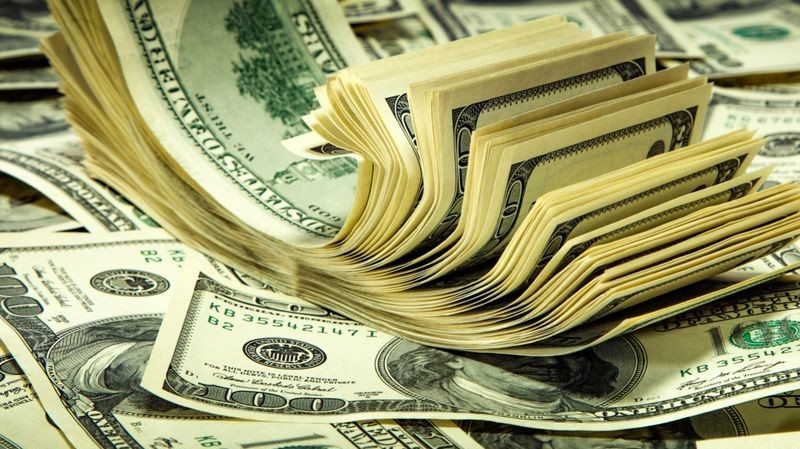 ZIMBABWE has been asked to pay $70m after losing international arbitration proceedings related to the cancellation of platinum and nickel holdings, said Bloomberg News.
An alternative to the payment was having the assets of the Zimbabwe Mining Development Corporation seized, the newswire said.
Bloomberg cited a letter to Zimbabwe's Secretary for Finance and Economic Development, George Guvamatanga from a company called Amaplat Mauritius which had the minerals holdings cancelled 10 years ago.
The proposal from Amaplat was for $15m of the $70m to be paid to the Reserve Bank which would then permit the payment to companies outside the country.
Amaplat proposed that a further $30m be paid in Euros to an international bank account held by the company. The balance of $25m would be paid in the form of mining assets in Zimbabwe, Amaplat proposed.
Bloomberg News said the case highlights challenges faced by Zimbabwe as it seeks to use its mineral wealth to kickstart a stagnant economy after years of erratic policy decisions and asset seizures sapped investor confidence.
While investors from Russia, Cyprus and Nigeria have had plans to open platinum mines over the last three years, little progress has been made, it said.
The payment plan has also been discussed in a meeting with Reserve Bank of Zimbabwe Governor John Mangudya the company principals, according to the letter.