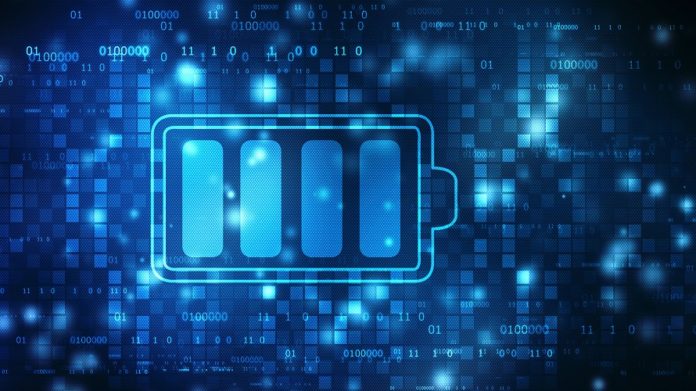 BUSHVELD Energy said today it intended to sell its 25.25% stake in CellCube, an energy storage battery manufacturer.
The divestment is part of plans to simplify the business by focusing on primary vanadium production for the steel industry.
Bushveld mines vanadium and processes the material but it had embarked on a strategy to stimulate new demand by investing in facilities for production of vanadium batteries known as vanadium flow redox battery (VfRB).
The strategy added extra pressure to the firm's balance sheet which was struggling with missed production targets and consequent cost escalation.
"Following an extensive review and investigation of ways to unlock value, the decision to sell the underlying stake in CellCube is an important step as we work to consolidate our assets and streamline our operations on our cash generative vanadium operating facilities," said Craig Coltman, CEO of Bushveld today.
As part of its previous broad strategy, Bushveld had taken an interest in Mustang Energy, a UK-listed entity. The company said today it had received shares in payment for working capital it had provided to Mustang lifting its stake to 15.5%.
However, Bushveld would not sign a revise share exchange agreement with Mustang as had been previously contemplated. Signing such a deal would provide "ongoing exclusivity to Mustang," Bushveld said. This was part of its new strategic simplication strategy.
However, one downstream initiative, the construction of an electroyte manufacturing plant known as BELCO was continuing. BELCO's initial product had been distributed to international customers for "qualification and compatability prior to issuance of orders", said Bushveld. Initial feedback on BELCO's product was expected in December.
Bushveld 's founding CEO Fortune Mojapelo stepped down from the company in June as the firm's balance sheet problems intensified.
For the 2022 financial year, Bushveld reported a $35.4m net loss (2021: -$34m). Cash and cash equivalents fell to $10.9m as of December 31 compared to $15m at the close of the previous financial year. Net debt increased to $79.5m (2021: $68.9m).
In the third quarter Bushveld received just over $8m in working capital as part of $70m to $77.5m recapitalisation by investment firm, Southern Point Resources. Southern Point Resources will take a significant stake in the business in return.
Critical to this process, however, is agreeing a new conversion price for convertible notes with Orion Mine Finance, one of Bushveld's lenders, initially priced at 6 pence/share. Coltman said he was hopeful this would be finalised before the December 21 deadline.
There was a cash outflow of $2.7m as at end-June. That was less than the $7.1m in the previous year, but cash had dwindled to $3.7m nonetheless.
In August, Toronto-listed Largo, which has a vanadium mine in Brazil, said it was considering spinning out its downsteam energy division in an effort to "unlock value".