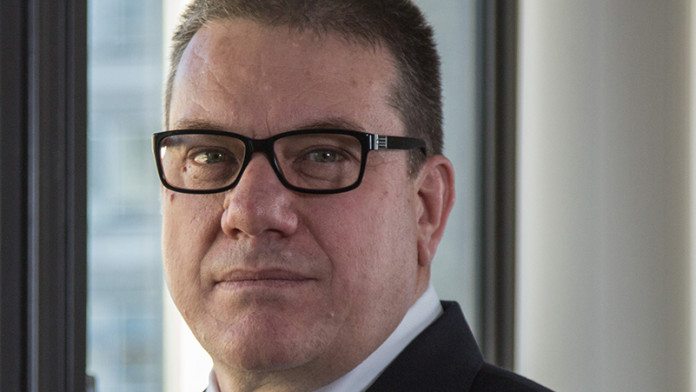 ACACIA Mining said strong cash generation in its 2016 financial year, and the absence of pressing capital expenditure at its Tanzania mines, would be taken into consideration when its board discussed the dividend in two weeks.
There was also a possibility of the firm paying a larger-than-normal, or special dividend, especially as it had generated $50m in free cash in the fourth quarter.
The UK-listed firm, in which Barrick Gold has a 63.9% stake, reported its best annual performance of CEO Brad Gordon's three-year management in its 2016 financial year, exceeding production and cost guidance.
Production of 829,705 ounces was 13% higher than in 2015 and ahead of its revised guidance by 5% while preliminary all-in sustaining costs of $958/oz for the year were 14% lower than in 2015 and at the bottom end of guidance.
The drivers behind the performance were higher-than-expected head grades at its North Mara complex while Bulyanhulu recorded its highest gold output in ten years, although it incurred one-off maintenance related costs that took AISC above $1,000/oz. The company also operates the nearly mined out Buzwagi mine, also in Tanzania.
"We are expecting another strong year in 2017," said Gordon in a conference call today, adding that production at Buzwagi mine would be extended six months until the end of 2017 before treating stockpiles for a couple of years.
Perhaps most importantly, net cash increased $114m to $218m as of December 31 and raised the likelihood that Acacia would improve on the interim dividend which CFO, Andrew Wray, acknowledged had been conservative. It paid 2 cents/share.
"The interim dividend was conservative at that stage given the mood on the gold price," said Wray. "We wanted to see how the full year did in terms of price received.
"That will be discussed in two weeks time at the board meeting. The cash position is strong and we've had a good year in cash generation which will be taken into account regarding setting that number," he said of the dividend.
"We can fund investment in the business comfortably out of cash generation at the moment," he said. "We invested in the underground at Gokona (at North Mara) in 2016. There's a bit more of that in 2017 but it's not big capital.
"We only have sustaining capital at Bulyanhulu, so there's no large incremental use of capital in 2017, but we don't just look at a single year; we look at the medium-term cycle.
"We don't have the full picture on expanding underground at North Mara … we are conservatively positioned for the time being, but we could have use for cash in the coming years," he said.
Wray said Acacia had generated $50m in free cash during the quarter. "This is what the group is capable of; there's always potential to deliver beyond our dividend policy but we need to look at the long-term view."
Acacia is in negotiations with Endeavour Mining regarding a combination of the two businesses. Gordon declined to take questions on progress saying only they were "early stage discussions".
"There's nothing I can add with regards to Endeavour. We are always looking at opportunities to grow including strategic combinations. These discussions are in their early stages and may or may not result in transaction," he said.
Acacia will report its preliminary, full-year operating and financial numbers on February 14.