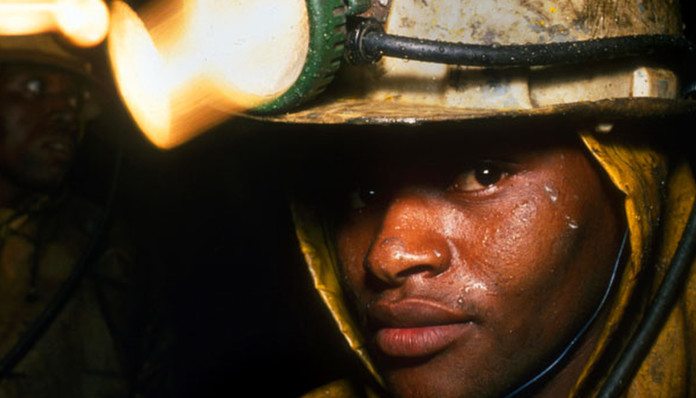 ANGLOGOLD defended its safety record, and its conduct with government, following critical comments by mines minister, Mosebenzi Zwane, who on January 25 said mining companies that endangered employees' lives ought to lose their license to mine.
The gold producer, which won an important court hearing against the Department of Mineral Resources (DMR) in November, also said it would rely on legislation to protect itself again.
The issue at heart is the application by the DMR of Section54 notices which under the Mine Health and Safety Act (MHSA) permit the government to close unsafe mines, or mines where an accident has occurred.
In November's Labour Court hearing, it was judged that the DMR had acted without proportionality in shutting AngloGold's Kopanang mine when only a small section of the mine had been guilty of a safety abuse.
Following the issue by Sibanye of a court summons for R26m to Zwane and his colleagues in relation to another safety-related mine shutdown, this time at Kroondal Platinum Mine, Zwane hit out at the two gold companies.
Sibanye and AngloGold were "… refusing to comply with the mining laws of the country", he said. Miners that could not operate safely "… should not be mining at all, and should allow other potential holders who will respect the laws of our country, to continue mining".
"There is no higher priority for AngloGold Ashanti than the safety of … its employees," said the gold firm, adding that it had reduced operating fatalities by more than 80% and improved all injury frequency rates by more than two-thirds in a decade.
And while it gave due respect to the DMR, it also said the courts would be its ultimate backstop in the event of future disagreements regarding conditions under which Section 54 notices were issued.
"Where there is disagreement, we will continue – as we have done – to use the proper appeal mechanisms and legal remedies available under the Mine Health and Safety act and associated legislation," it said.
It also called for the "… application of regulations with due regard to proportionality" in managing future relations with its stakeholders.