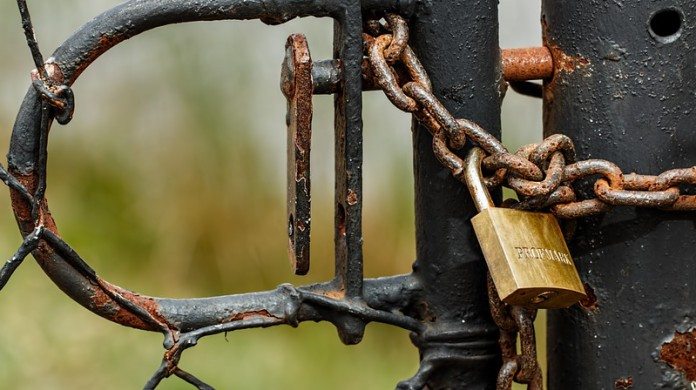 THE writing is on the wall for some of South Africa's gold and platinum mines, according to a report by ratings agency, Moody's, which said companies such as AngloGold Ashanti, Gold Fields and Sibanye-Stillwater were likely to continue restructuring, especially if expansionary capital was held in abeyance.
An illustration produced in Moody's analyst Douglas Rowlings' report 'Restructuring of South African operations is credit positive for gold, PGM miners', showed that the South African mines of AngloGold Ashanti and Gold Fields were infrequent contributors to earnings after capital expenditure during the last three-and-a-half financial years.
Combined earnings after capital expenditure from South African mines of AngloGold and Gold Fields from 2014 to the first half of the 2017 financial year totalled $221.7m or 5% of the $4.4bn earned by the firm's international mines.
AngloGold's South African mines lost money in the 2015 and 2017 financial years (H1) while Gold Fields' South Deep only once made a positive contribution registering a slim $8.7m in earnings in the 2016 financial year. The group announced it would unbundle its South African mines, except South Deep, in late 2012. South Deep has lost $188.5m since 2014.
Given the regulatory crisis created by delays in the promulgation of amendments to the Minerals & Petroleum Resources Development Act, and the redraft of the Mining Charter which the Chamber of Mines is disputing, it was unlikely much-needed expansionary capital would be allocated, said Rowlings.
"Without a framework that provides policy predictability and certainty, Moody's expects mining companies to keep a tight rein on capital expenditure," he said.
"Many mines' useful lives could be extended with new equipment and infrastructure to reduce costs and improve entry to ore bodies. If the substantial expansionary investment required to reconfigure loss-making mining operations and make them profitable is not forthcoming, mines will either be restructured or closed," said Rowlings.
Capital allocated to South African mines has also been on the decline. AngloGold Ashanti has more than halved capital expenditure after spending about $450m on its South African mines in the 2013 financial year. It spent just under $200m on South African mines in its 2016 financial year. Gold Fields spent $100m last year on South Deep compared to $200m in its 2013 financial year.
Rowlings added that a sustained stronger rand/dollar exchange rate would hasten the decline of gold and platinum mines in South Africa. "We believe that many mines were barely surviving and are only being sustained by a weak $/ZAR exchange rate. If the rand strengthens further, we expect this to lead to further restructuring and closures of mines," he said.
There have been five major restructuring announcements in South Africa's gold and platinum sector this year including the likely closure of AngloGold Ashanti's TauTona and Kopanang mines affecting about 8,500 employees whilst Sibanye-Stillwater unveiled a restructuring at its Cooke and Beatrix West mines which would potentially affect 7,500 workers.