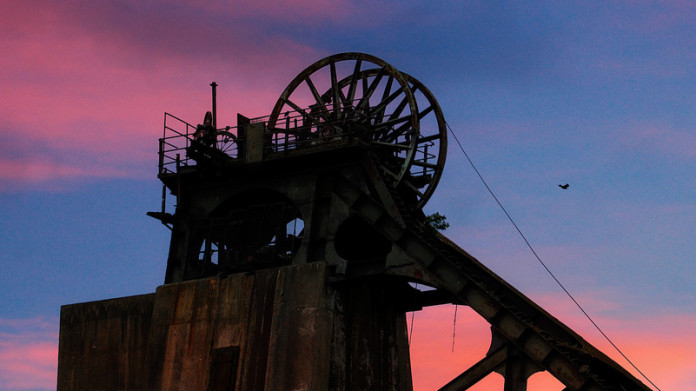 SIBANYE-Stillwater is to embark on a "comprehensive investigation" into a seismic event at its Driefontein operations west of Johannesburg last week which resulted in the death of seven employees. A further six employees involved in the accident were successfully rescued by Mine Rescue Services.
The company also announced that production at Driefontein would be suspended on May 10 in order to observe a day of mourning for the deceased miners while miners at Masakhane, the mine at which the accident occurred, would be given a further day on May 11 in order to mourn lost colleagues.
Neal Froneman, CEO of Sibanye-Stillwater, said Driefontein was designed to cater for seismic events. According to the company, the 2.2 Richter Scale seismic event that led to the rockburst and fall of ground that trapped the 13 miners had been preceded by a larger 2.5 Richter Scale event on the western side of the mine. A rescue team had been deployed to that area when the second, more serious seismic event, took place.
"Our deep level mining layouts and support systems are designed to cater for this level of seismicity and I assure you we will, together with the Department of Mineral Resources (DMR) and other stakeholders, be conducting a comprehensive investigation into this incident, in order to establish the cause of the incident and what actions need to be taken, to ensure this never happens again," said Froneman in a statement.
"A thorough in-loco inspection and investigation by management, the DMR and other stakeholders, will be conducted at a date to be established by the DMR," the company said. "Normal operations at the rest of the Driefontein operations, resumed on Saturday 5 May 2018," it added.
Sibanye-Stillwater said that specially trained rescue teams from Mine Rescue Services, supported by Sibanye-Stillwater employees "… worked relentlessly in extremely challenging conditions, for more than 40 hours to rescue and recover the missing employees". The last employee was recovered at about 7.30 on May 6, it added.
South African mines minister, Gwede Mantashe, said in a statement that seismic incidents accounted for about 30% of fatalities in mining during 2017. As a result, he had requested that a team consisting of representatives from his Department of Mineral Resources, the Council for Geoscience, the Mine Health and Safety Council, the CSIR as well as rock engineers and seismicity experts to " … look into this as a matter of urgency".
Said Mantashe: "The gold sector has seen an increase in fatalities this year, with Sibanye-Stilwater as one of the main contributors. This suggests that greater attention be paid to issues of safety, particularly the protection of the lives of workers, as opposed to the insistence of chasing production".