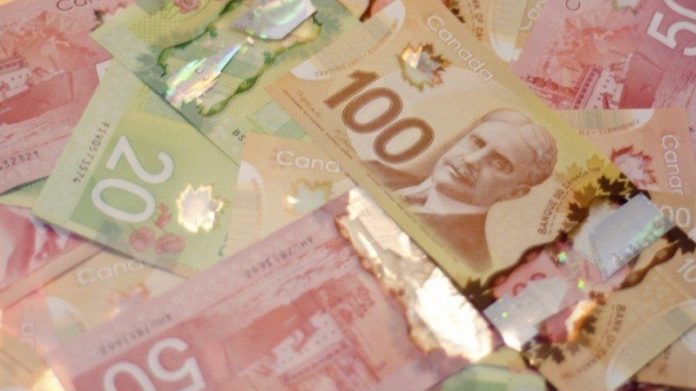 B2GOLD forecast total cash generation of $450m for the 2018 financial year which closes on December 31, and to have lowered total outstanding debt $200m, 28.6% below the $700m in total debt at the start of the year.
On October 1, the company repaid convertible notes totalling $259m.
The improvement in the group's fortunes is largely down to the commissioning of its Fekola gold mine in Mali which has contributed to the 300,000 ounce improvement in total production for the year that the company expects to register.
At September 30, B2Gold had cash and cash equivalents of $355m compared to cash and cash equivalents of $147m at December 31, 2017. Working capital at September 30, was $132m compared to a working capital deficit of $99m at December 31, 2017.
It said in its third quarter financial results announcement that Fekola would provide "… ongoing benefits for many years, based on current assumptions". The cash flow expectation is based on a gold price assumption of $1,200 per oz which compares to a current price of $1,225/oz.
Commenting on prospects, B2Gold – which also operates gold mines in Namibia, Nicaragua and the Philippines – said it would continue to target net debt and pursue ".. further organic growth through the exploration and development of our impressive pipeline of existing properties and new exploration initiatives".
"B2Gold will continue to acquire exploration opportunities directly and consider potential growth through joint-ventures with high-quality exploration projects," the company said. Speaking in an interview with Reuters in October, B2Gold CEO, Clive Johnson said he might be interested in buying some of the African mines New Barrick – the proposed merged Randgold Resources/Barrick Gold company – might wish to sell.
"If there are opportunities in West Africa that don't perhaps fit the new Barrick model, in terms of the size of project, or other things, then we'd be keen to look" Johnson told Reuters, adding that mines of not less than 200,000 oz/year in production for a life mine of 10 years.
Shares in the company have been edging up since losing nearly 25% – about C$1/share – year-to-date as of mid-August. They were last trading at C$3.39 compared to C$3,84/share year-to-date.