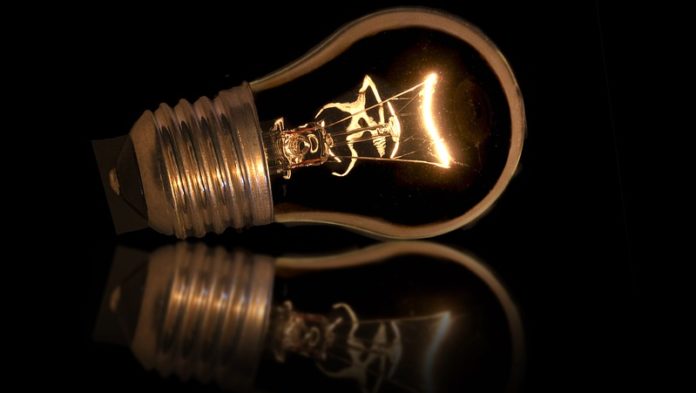 ESKOM'S cost-cutting drive will be extended to its executive class after the South African state-owned utility said today an operational efficiency drive had not yielded results.
"Despite efforts to curb expenditure, Eskom's operating costs have continued to increase dramatically while output has remained largely unchanged," it said in an announcement.
"As a result, Eskom's board of directors has decided to review the company's organisational design to enhance operational and cost efficiencies. As such, Eskom's Board has approved a Section 189 process for its executive structure [F-Bands]," it said.
"Only members of the executive structure will be impacted. Eskom will share the updates with the relevant stakeholders as appropriate," it added.
Eskom said in August that in intended to reduce its workforce by 7,000 over the next five years by means of natural attrition. "Eskom is losing people," said the utility's spokesman Khulu Phasiwe at the time.
"On average, over the last few years, Eskom has been losing 4% of its staff due to natural attrition, with people resigning, ill health, but not actively retrenching them," he said. "Eskom has no plans to retrench," he added.
However, the announcement today sees the utility taking direct steps to cut people at its top levels despite having already seen significant turnover in its high-ranking individuals who have been suspended or have taken early retirement.
For instance, Thava Govender, head of generation at Eskom said he would leave the company at the end of October after tendering his resignation.
On October 8, Johnny Dladla, who was the head of Eskom subsidiary Eskom Rotek Industries, resigned. And in July Eskom's divisional executive for security Tebogo Rakau resigned with immediate effect. In February, Matshela Koko – a former CEO – resigned. A month later another former CEO, Sean Maritz, resigned.
At the same time, Eskom is hoping to hike electricity tariffs 15% for the next three years, beginning 2019-2020, in order to improve the revenue line.
Electricity prices rose 350% in the 10 years prior to 2017, compared to inflation which was 74% over the period. High electricity prices are viewed as a drag on economic growth and an increasing burden on consumers.