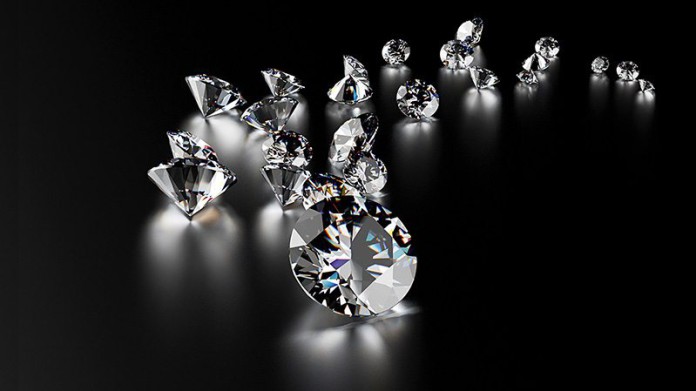 UK-listed Botswana Diamonds said it had high hopes its Thorny River prospect in South Africa will become its first operating mine following conclusion of a mining contract which sees the company hand over control to the contractor.
In return, Botswana Diamonds – through its partner Vutomi – will receive a 12% net royalty revenue and a further 8% to cover state mineral royalties, sales and security expenses. The balance of the project will be owned by operator, Palaeo Minerals. Indicated net royalties could be between $2m and $7m annually.
A processing target of up to 30,000 tons of kimberlite per month has been planned and diamonds will be recovered using a processing facility at a nearby diamond mine. Drilling on the project is set to begin in 2019.
"We are confident that Thorny River could be the first diamond producing project for Botswana Diamonds," said John Teeling, chairman of Botswana Diamonds. "We anticipate the award of the necessary regulatory approvals in anticipation of revenue being generated during the course of 2019," he said.