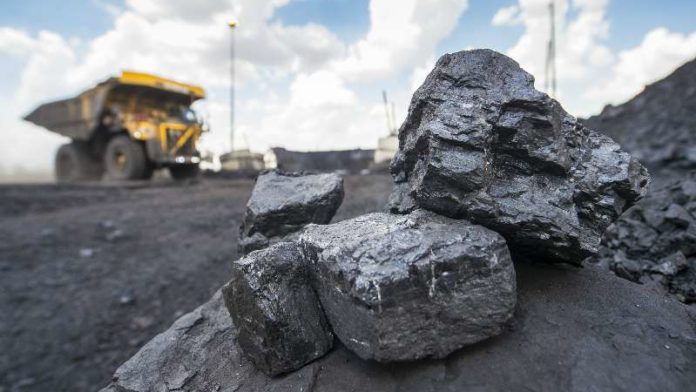 MC Mining, a Johannesburg-listed coal producer and coal development firm, said today it had secured a R20m ($1.4m) loan for its Uitkomst Colliery from ABSA Bank, one of South Africa's largest lenders.
This is in addition to a R15m facility arranged with ABSA for the purchase of mining equipment by Uitkomst as part of its R65m move to owner-operator status in the place of contractor mining. Approximately 340 employees contractor employees were also transferred to Uitkomst.
"The facility further enhances our relationship with ABSA and is an endorsement by an independent financial institution of the potential of Uitkomst Colliery and its ability to deliver on tonnage targets coupled with prevailing favourable coal prices," said MC Mining CEO, David Brown, in a statement.
"In addition, MC Mining continues to progress with various initiatives relating to the Makhado hard coking and thermal coal project with further updates to come," he said.
The cash flows generated by Uitkomst are greater than envisaged when the colliery was acquired in June 2017 and the facility will be used to fund short-term working capital requirements and potential expansion opportunities, said MC Mining. Uitkmost was bought by MC Mining for R275m in April 2017 from Pan African Resources.