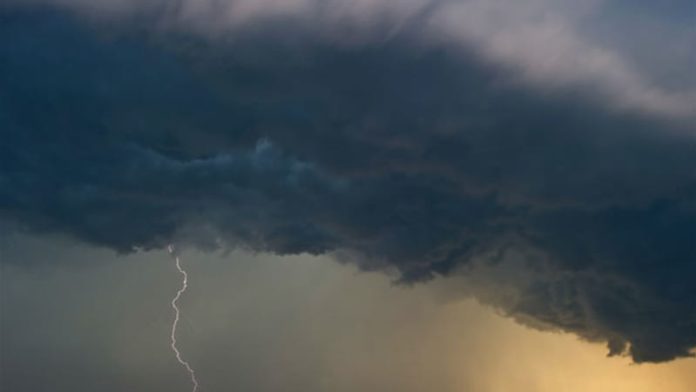 HUMMINGBIRD Resources said it was confident of coming through its first major headwind since commissioning its Yanfolila gold mine in Mali a year ago, but lowered its gold output guidance for the current year.
The company said today in an announcement that 2018 production would range between 87,000 to 92,000 ounces which compares to previous guidance of 105,000 to 115,000 oz. The reduction was owing to heavy rainfalls, described as the worst in a decade, which led to a crack in the wall of its open pit mine.
Ensuing floods also damaged a nearby bridge.
The company has commissioned a barge to help it mobilise equipment, but it said its pit remediation efforts had been hindered. Production guidance for the 2019 financial year has been put at 110,000 to 125,000 oz at an all-in sustaining cost (AISC) of $800/oz.
Hummingbird alerted the market to the heavy rainfall as early as September. At the time, it said there was no threat to then production guidance. Remediation, which is for the western pit wall of Komana East at Yanfolila, was expected to be completed in January.
"We have worked closely with our mining contractor, AMS, (African Mining Services) which is committed to the remediation plan and the delivery of the 2019 production guidance following the lower than expected ore delivery to the ROM pad due to the extended wet season," said Daniel Betts, CEO of Hummingbird Resources.
He also acknowledged additional funding from Coris Bank International which is to provide a new $9.5m debt facility on the same terms as existing borrowings to the company. This was to part-finance the second ball mill which is being constructed at Yanfolila.
The second ball mill comes as Hummingbird embarks on an exploration drive to increase reserves at Yanfolila. The drilling is predominantly targeting the conversion of resources to reserves as well as finding new reserves not previously defined as resources.
"Approving the second ball mill, in place of the tertiary crusher, at the same time as releasing our initial results from the 2018 exploration programme shows the confidence we have in increasing our Reserves at Yanfolila," said Betts, on September 19.
"The second mill will give us greater flexibility and 24% more throughput when operating on 100% fresh ore," he said.
During its half-year results announcement on September 25, Hummingbird said it had produced 51,304 oz of gold generating $66.6m in revenue. At AISC of $884/oz for the half year, a pretax profit of $3.5m was earned. The company has cash reserves of $46.2m.