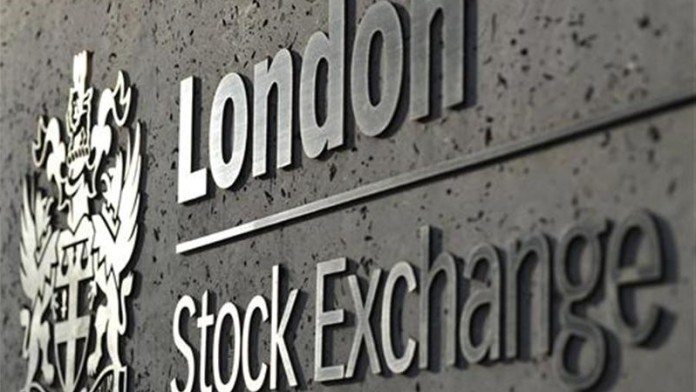 REPORTS that AngloGold Ashanti is considering listing in London could add much needed cheer to the City's gold investment market, said Bloomberg News which cited an analyst as saying gold stocks were considered high risk after a number of failures.
The departure of Randgold Resources from the London Stock Exchange after more than 20 years trade there has deepened the mood among investors, said Bloomberg News. Barrick Gold is due to complete the takeover of Randgold next month. Randgold was considered a star turn among gold investors in London.
"There has been a lot of value destruction in the sector," James Bell, an analyst at RBC Capital Markets told the newswire. "Investors are saying: 'not only do I have no conviction on where the gold price is going, but also these companies are fundamentally high risk'".
However, there may still be appetite for gold shares, said Bell. "There is an opportunity … but it has to be the right company and it has to be the right size," he said.
Bloomberg News reported on December 19 that AngloGold may list in either London or Toronto in a move that could see the company hive off its remaining South African mine and surface treatment operation.
While no final decision has been made, AngloGold has been discussing the plan internally and with advisers, said Bloomberg News citing people, who asked not to be identified as the talks are private.
AngloGold is currently listed in Johannesburg and has depository receipts that trade in New York. The producer favors a London listing, though it's unlikely to happen before 2020, said Bloomberg News.
Acacia Mining, Centamin and Petropavlovsk were identified as companies that have failed to live up to their potential by Bloomberg.