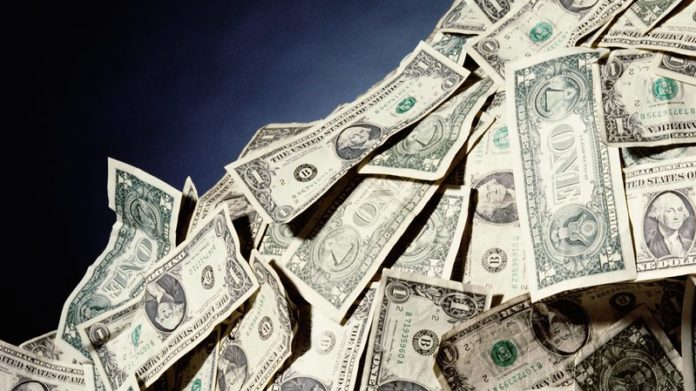 THE health of Sibanye-Stillwater's balance sheet is likely to remain a theme of the company's business case throughout 2019 as it was in 2018, but today the firm took comfort in lenders agreeing to the upper limits of covenants against its debt.
"The extension of the existing RCF covenant limits on the same terms as before, is a significant vote of confidence in the fundamental outlook for the group by our 13 lending banks," said Neal Froneman, CEO of Sibanye-Stillwater in a statement. "The headroom resulting from the extension provides sufficient financial flexibility and should provide the market with additional confidence," he said.
The group said it expected "… more operational stability" from its platinum group metals (PGM) assets and therefore the additional flexibility was welcomed.
The covenants relate to Sibanye-Stillwater's US dollar and rand revolving credit facilities which comprises 13 South African and international banks. They have agreed to retain an upper limit of the RCF at a net debt to adjusted earnings before interest, tax, depreciation and amortisation of 3.5x for a further 12 months on the same terms as previously.
PGM production largely came to the group's rescue for the 2018 financial year owing to a number of disruptions at its South African gold assets.
The group said yesterday that gold production would come in slightly below guidance at some 1.1 million ounces for its 2018 financial year. Accidents disrupted production in the first half of the year but the problem now is a strike by the Association of Mineworkers & Construction Union (AMCU) around which Sibanye-Stillwater is attempting to work.
Thanks to the dollar price improvements in palladium and rhodium, the basket PGM price in rands increased 19% in 2018 to more than R15,700/oz which "… significantly enhanc[ed] revenue," said Sibanye-Stillwater.
Production from its South African PGM operations would be 1.17 million oz which was ahead of published annual guidance and costs at the bottom end of guidance. In terms of Stillwater, the US mine which produces palladium and platinum (2E PGM), production would be 590,000 oz for the year, in line with guidance, said Sibanye-Stillwater.