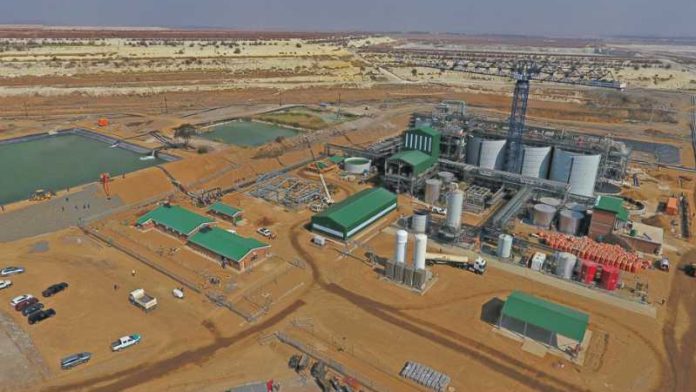 PAN African Resources posted a 54% increase in interim gold production to just over 81,000 ounces owing to the contribution of its new R1.7bn Elikhulu tailings operation, said BusinessLive.
Pan African reacted quickly to a low rand gold price by putting its underground Evander assets into harvest mode, the publication said.
Production from Evander is being replaced with its Elikhulu project, a one million tonnes per month tailings retreatment plant. It contributed 15,292 oz of low-cost gold to Pan African in the interim period to end-December.
A year ago, however, with Evander still in full operation, the group produced 85,282 oz, with 32,734 oz coming from the underground mine at Evander.
"The improved production performance, curtailment of large-scale underground mining operations at Evander Mines and the contribution of incremental low-cost ounces from Elikhulu has resulted in a marked reduction in the group's all-in sustaining cost of production," said CEO, Cobus Loots.