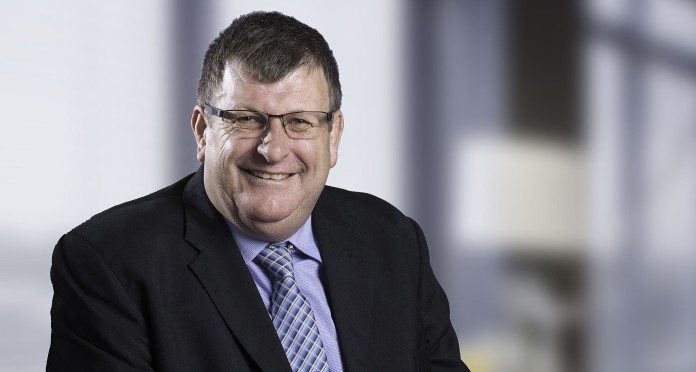 CRITICAL attention fell on Harmony Gold's "legacy" mines following the group's interim results presentation on February 12 at which analysts asked whether it might worth while the company ditched a portion of gold production in favour of improved profit-making.
Several of its older South African mines struggled in the period but CEO, Peter Steenkamp, declared the company had them under control except Masimong where a recent fire meant there was uncertainty on whether parts of the orebody could be accessed.
"Masimong is the one we still don't have full handle on," said Steenkamp. "It had a fire in one of the stopes and we need to get back [to it]. If we can get back into areas affected by fire, it will be great," he said.
There were three mines that were cash flow negative in the interim period: Masimong was actually the least serious (-R3m), but there were more significant outflows at Tshepong which lost R132m in cash and Joel (-R142m). Steenkamp said there was a plan for both.
He said Tshepong had its own turnaround plan and the decline project at Joel was nearing completion; a lift in its grade was expected towards the end of the 2019 financial year. "Even Kusasalethu has got five years life left. The development performance at the mine has been restored. Remember, it shot the lights out in the previous period, and now its development performance is back on track".
"There is an energy about the mine in order to get it right. It's a long life asset and Phakisa (where Steenkamp acknowledged there were flexibility problems), and Tshepong are still long life mines. We are well aware of the problems at Phakisa. Every one of these mines has a plan to make decent margins, or we harvest it and mine it out," he said.
Lauren Fourie, head of investor relations for Harmony, said that life of mine plans for each of the mines and shafts were assessed annually and the cost/benefit equation of operating each, especially the risk of them absorbing excessive management time, was "… always on the table. We have made calls. There is life of mine at, say, Unisel, but we've said 'enough': there is only a pillar to mine," she said.
One suggestion from the gallery at the interim results presentation was that Harmony's management team assess closing down its ageing mines in favour of listing Wafi-Golpu, the enormously orebody in Papua New Guinea.
"We take it one step at a time," said Steenkamp. "We can't make a funding plan until we know what Wafi-Golpu is; only then can we can look at its structure. People get impatient with us, but it's very important we take it step by step," he said.