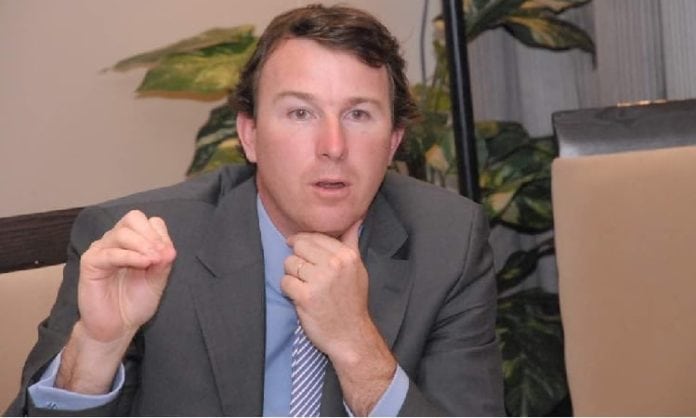 ENDEAVOUR Mining may double the throughput of its recently completed Ity CIL project which it completed at a cost of $420m producing as much as 300,000 ounces a year.
The project, in Côte d'Ivoire, conducted its first gold pour and is expected to operate at a nameplate ore throughput capacity of four million tonnes a year. However, there is an optimisation programme underway which could see throughput increased by between a million to five million tonnes annually for capital expenditure of up to $15m.
Some 1,800 ounces of gold was produced in the first pour.
"Given its current 15-year mine life and strong exploration potential, our ability to increase the plant size by 1Mtpa to 5Mtpa for minimal additional capex represents a very compelling investment and is in line with our focus on capital allocation efficiency and return on capital employed criteria," said Sébastien de Montessus, CEO and president of Endeavour Mining.
"With this upgrade, Ity has the potential to produce circa 300,000 oz per annual at a low AISC [all-in sustaining cost]," he added.
The project was initially budgeted at $412m but seeing as it was commissioned at below this number, Endeavour embarked on several additional projects including construction of a fuel farm, and a $7m crop compensation and resettlement project related to prospective exploration grounds.
The new project capital cost of $420m also accounts for the additional spend on expanding the plant throughput. Commercial production is expected in the second quarter of this year with trial testing due to begin shortly.
Endeavour said in January that its exploration activity would continue to be strong this year with a company-wide programme of some $45m to $50m having been approved for brownfield and green fields exploration.
The company produced 612,000 ounces of gold in its 2018 financial year which came in some 52% better than in 2017 and in excess of guidance. AISC was $712/oz, 13% better than the third quarter and below the $760 to $810/oz target set down in guidance.
Production for 2019 has been scoped at 615,000 to 695,000 oz with AISC expected to remain at between $760 to $810/oz.