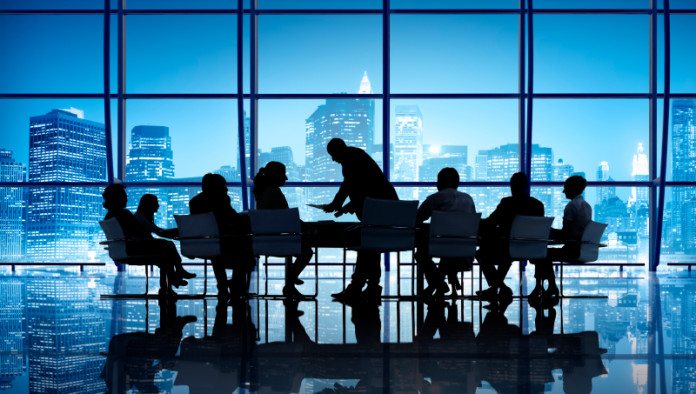 SIBANYE-Stillwater said it had appointed former BHP Billiton chairman, Vincent Maphai, as its new chairman following the resignation of Sello Moloko. Maphai's appointment would become effective from June 1.
Moloko, who has presided over the Sibanye-Stillwater board since formation in 2013 when it was Sibanye Gold, is to spend more time on the business development of Thesele Group, the company he founded in 2005, said Sibanye-Stillwater in a statement.
"Having overcome some significant challenges in the last 18 months, and with the successful conclusion of the shareholder vote to approve the Lonmin acquisition yesterday, I feel confident that the group is poised to deliver on its vision," said Moloko.
Maphai's appointment follows an extensive search process and allows for a suitable handover period in order to ensure continuity, the company said.
Maphai has also been involved in various public policy projects and roles including the National Planning Commission, the Presidential Review Commission, and the South African Broadcasting Corporation (SABC), said Sibanye-Stillwater. "In an academic career spanning two decades, he has studied and taught at various universities both locally and internationally," he said.