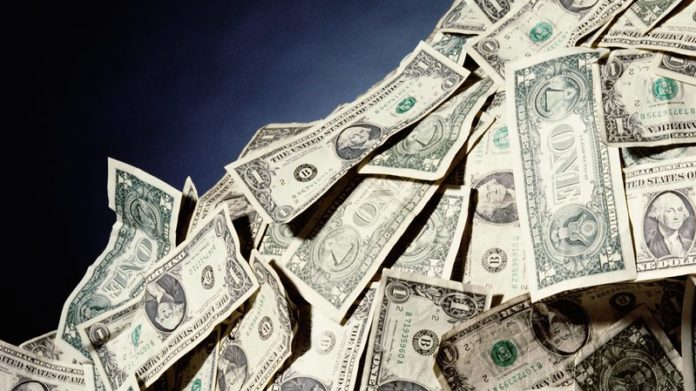 BARRICK Gold's attempts to bring a close to a two-year dispute with the Tanzanian government may be heading for failure, according to Reuters in a report republished by BusinessLive.
The Toronto miner has offered shares in itself to shareholders in Acacia Mining, its 63.9% subsidiary, which is locked in an acrimonious dispute with the Tanzanian government over allegations of unpaid tax stretching back over two decades.
Once it had bought Acacia Mining, Barrick would be able to press home an agreement with the Tanzanian government which has said it will not deal with Acacia's executive. However, a shareholder in Acacia has said Barrick's offer is too low.
"We are definitely not going to accept the offer," Alexander Wright, portfolio manager at Fidelity International, said in an interview with Reuters. "At this price it's a complete no brainer not to accept it," he said. Barrick's bid was 50% too low, he said.
Barrick said it may offer 0.153 shares for each ordinary share of Acacia with a total value of $787m ($285m to minority shareholders). Mark Bristow, CEO of Barrick, said the offer was fair given the additional risk his company would be taking on.
Fidelity International owns 3.2% of Acacia, said Reuters. It is Acacia's sixth-biggest investor according to Refinitiv data. It would require 4% of Acacia's shareholders to block a compulsory sale and 18% to stop a delisting in the case of formal offer, analysts said.