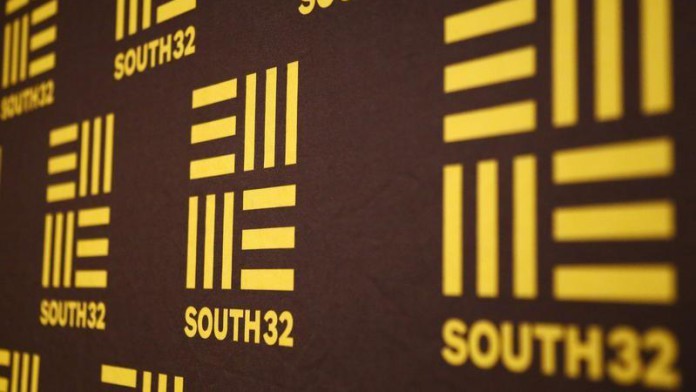 EXXARO Resources is one of the companies thought to have been short-listed for South32's South African coal assets – known as South African Energy Coal (SAEC) – which have been on the block for the past two years after South32 said it wanted to end its exposure to thermal coal.
Other short-listed bidders from an initial list of over 50, includes Seriti Resources led by former Optimum Coal Holdings CEO, Mike Teke; and a newly formed consortium known as Sibambene Coal which consists of a broad church of black business interests, and bankrolled by Mercuria, the Swiss commodities trader.
In line with the strict bidding rules set down by South32, almost no-one will comment on the sale process or even confirm if they're in the running. Some details are getting into the market, however.
One is that binding offers were to be tabled on May 31 (Friday). The second is with a credible short-list of worthies now installed, the sale of SAEC all comes down to the evergreen issue of price. But what price?
"There's a few variables to consider in this: one is the coal price. When this process started, the coal price went to $100/t; now it's $70/t," a Johannesburg analyst said.
The other is that South32 has changed its initial view that SAEC would be sold for zero with the buyer assuming the cost of mine rehabilitation. "The company [South32] has a net present value of $1.1bn on SAEC. That means a value of $400m net the rehabilitation costs," he said.
Another analyst believed a bid of $300m and $500m may win the day, net of rehabilitation costs which South32 last estimated totalled $692m. Some balked at this: one of South Africa's most prominent black businessmen told Miningmx on condition of anonymity that a $400m to $300m value on SAEC was enough to see him walk away.
SAEC reported $353m in underlying pre-tax earnings for the group's 2018 financial year, equal to about 14% of its total.
The assets in question are South32's 92% stake in SAEC consisting of the Khutala, Klipspruit and Wolvekrans Middelburg Complex mines, supplying Eskom as well as export, roughly on a 50:50 basis. The balance of the shares are owned by Phembani Group, a black-controlled company, which is not expected to join the final bidding.
Crucially, the mines include export entitlement through Richards Bay Coal Terminal (RBCT), perhaps the most nebulous of the SAEC suite to value. Export entitlement is an economic right rather than a fixed asset such as a depleting mine. The entitlement can be leased to other coal industry participants if not used directly and provides direct exposure to the internationally traded coal market.
But it's not the treasure chest it was once thought to be owing to a deterioration in SA coal production and the potential de-bottlenecking of the coal line provided Transnet builds a second tunnel at Overvaal, which it is expected to do later this year. Were that to happen, capacity on the coal line supplying RBCT increases to 91 million tons (Mt/y) annually from 81mt/y today.
Amid a market view that it overpaid heavily for the coal assets of Total SA, caution around the pricing of RBCT entitlement was conveyed by Exxaro CEO, Mxolisi Mgojo, earlier this year. Commenting at the firm's year-end results presentation, Mgojo said access to the export markets was not difficult, partly as Optimum Coal mines were failing to deliver its eight million tons in coal.
He also questioned whether it was better for Exxaro to develop its own mines rather than buy those of another. "It would actually make sense to first look at your own projects and from a value point of view," said Mgojo. "Whenever you're looking externally, you've got to compare it with what you've got … [C]an I spend that rand better internally?"