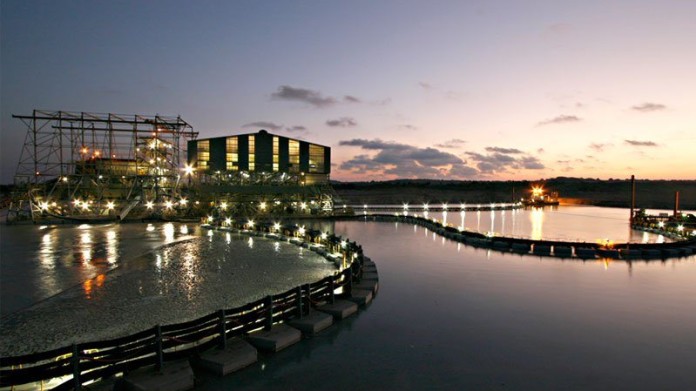 KENMARE Resources has given the long-expected approval to capital spend of some $106m for the relocation of its Wet Concentrator Plant (WCP) B – the last of three projects that will take production from the firm's Moma minerals sands mine in northern Mozambique to 1.2 million tons a year.
This is following completion of a due diligence study which will see the plant moved to the Pilivili ore zone. Production of 1.2 million tons a year of mineral sands – representing a one fifth increase in output – will be from 2021, the company said.
"Earlier this month, we received the first of two environmental permits required for the relocation and we expect to receive the second in Q3 2019, with the construction of the purpose-built road commencing immediately thereafter," said Michael Carvill, CEO of Kenmare in a statement.
The capital would be funded from Kenmare's balance sheet as well as internally generated cash flow.
The first stage of Kenmare's production increase programme was the 20% capacity expansion of WCP B which was commissioned by the end of 2018. The second was the construction of WCP C which is due for commissioning in the fourth quarter.
Kenmare in April reported a 34% decline in total shipments for the first quarter of its 2019 financial year owing to Cyclone Idai which devastated parts of Mozambique.
From a production perspective, Kenmare was off to a strong start. Heavy mineral concentrate totalled 358,700 tonnes compared to 311,000 tonnes in the first quarter of the previous financial year – a 15% year-on-year increase.
However, shipments totalled 176,500 tonnes (2018: 267,200 tonnes). Unscheduled maintenance work also accounted for the lower shipments.