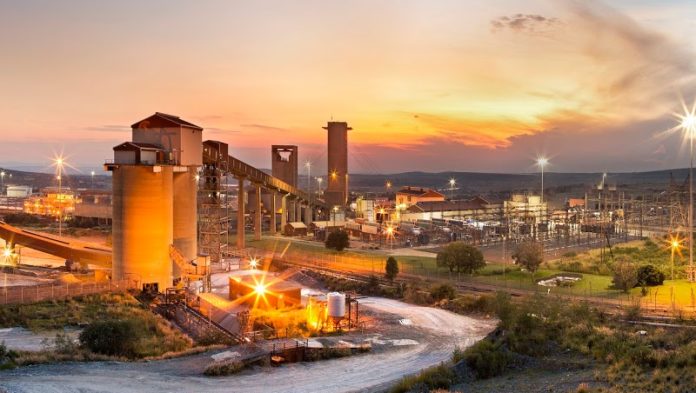 SIBANYE-Stillwater had "an open mind" about its gold business in South Africa saying that it would participate in evaluating the potential purchase of AngloGold Ashanti's Mponeng mine, said the group's CEO, Neal Froneman.
AngloGold Ashanti signalled its intention earlier this year to sell its last South African operating assets including Mponeng, the world's deepest mine which still makes money four kilometres below the surface of the Earth.
"We have an open mind on our gold business. If it makes commercial sense, we will obviously consider it. Are we panting after more ultra-deep level gold mines? No. But should they (AngloGold) run a process we will apply our minds," Froneman said.
Froneman noted that there are synergies, with Mponeng next to Sibanye's Driefontein operation.
"It borders Driefontein so logically if you talk about the national interest and sustainability then Driefonten and Mponeng belong together. They mine the same ore body, they have common boundaries, there must have the ability to share services and reduce costs.
It's the same model we have applied in the PGM sector where you can give life and sustainability to marginal assets by having one management structure and so on. So logically that is what you would assume."
That of course could open up other possibilities.
Could a company that acquires Mponeng be tempted to take Driefontein off Sibanye's shoulders?
Sibanye-Stillwater has shown no obvious intention of selling South African gold assets, but Froneman is clearly always in the market for a deal that can bring value to shareholders.