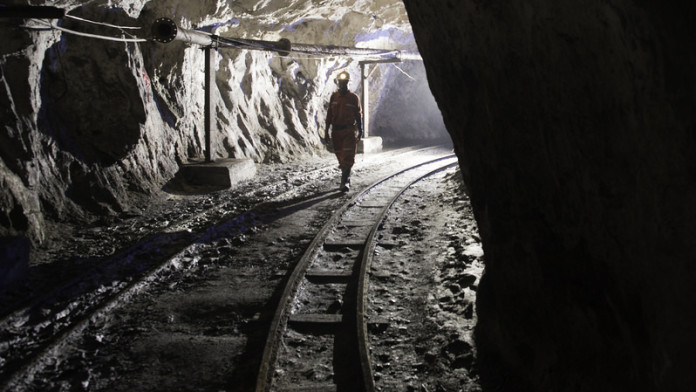 LA Mancha Holding has tightened its grip over Golden Star Resources, the Toronto-listed gold producer, increasing its holding to 35% from 30% previously.
"We are pleased that La Mancha has expressed its desire to be free to increase its investment in the company," said Andrew Wray, CEO of Golden Star, and formerly the CEO of La Mancha. "This is a clear demonstration of its continued confidence in Golden Star and the long-term value of its assets," he said.
La Mancha, which is owned by Egyptian businessman, Naguib Sawiris, took a 30% stake in Golden Star at a cost of $125.7m in 2018 in a deal that restricted it from buying additional shares. It has now requested that it buy 5% more on the proviso it does not increase its stake beyond its new 35% position until after October, 2020.
Golden Star said it believed a further investment by La Mancha was in its best interests. It had therefore provided its consent to the additional purchases, it said.

La Mancha has played a transformative role in the fortunes of Endeavour Mining after buying a beachhead in the company in 2015 before helping to finance a growth through acquisition strategy.
Sawiris recently said the world's gold mining industry required more consolidation notwithstanding the Barrick/Randgold merger. "We believe today the problem is that the whole mining industry needs consolidation and the proof to that is the two big ones decided to merge … but what about the smaller ones?" he said.