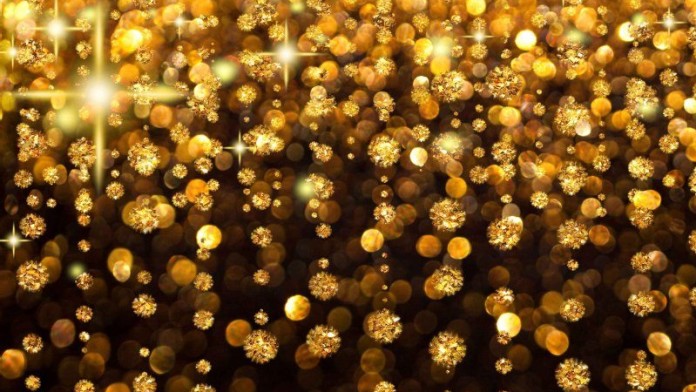 THE price of gold could reach $2,000 per ounce within two years if US economic growth fades and the Federal Reserve cuts interest rates, said the Financial Times citing a report by Citigroup.
Investors globally have been drawn to gold at a time of negative bond yields which have increased the appeal of yieldless assets such as gold, the paper said.
Citing a report by JP Morgan Cazenove, Miningmx reported on September 4 that gold could be entering a 10-year bull phase.
The bank's gold analysts John Bridges and Siddharth Mishra said economic conditions may see gold purchases similar in scope to 2008 when the metal's price moved through $1,900 per ounce. Gold is trading at $1,553/oz following an unsurprising burst of profit-taking.
"While the sector may face short-term trading risk after its sharp move," said Bridges and Mishra in a report issued on September 4, "… we feel gold's upward break has strong fundamentals". This "upward break" could manifest in three distinct phases, they said.
The first would see a lowering in interest rates as is already being forecast followed by a second phase in which the US Federal Reserve would be compelled to implement strategies to stimulate the economy.
In 2008, the Fed embarked on a period of quantitative easing. Former chairpersons such as Ben Bernanke don't believe those exact measures will be adopted this time, but JP Morgan Cazenove analysts said debt was high as in 2008 which could precipitate a third phase in which new money was printed.
Monetary policy of this ilk is favourable for gold which is seen as a store of wealth during periods of economic hardship and recession.
Gold supply might also fall, the analysts said. "We feel the combination of increased demand for the yellow metal and reduced supply could easily be setting gold on its next decade-long bull market," said Bridges and Mishra.