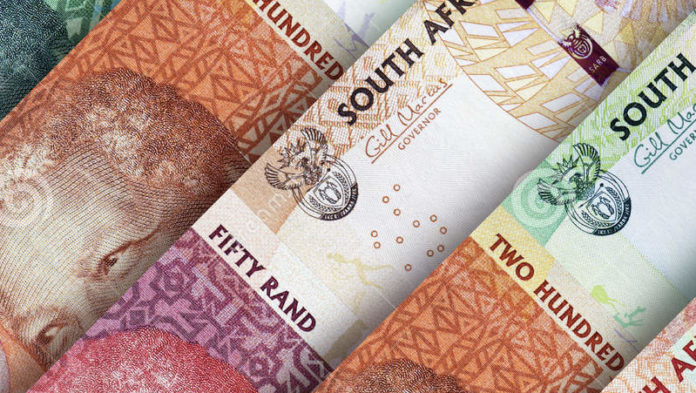 SOUTH African business confidence sank to a 20-year low in the third quarter, according to the RMB/BER Business Confidence Index (BCI) after "an astonishing eight" out of every 10 respondents said they were "unsatisfied with prevailing business conditions".
The last time confidence was as low in South Africa was during the Emerging Market debt crisis between 1998 and 1999. Spillover effects dramatically weakened the rand exchange rate and the prime lending rate, as a result, shot up to an all-time high of 25.5% during that period, said Rand Merchant Bank which manages the index.
The retail and wholesale trades, sectors which until recently have proved to be comparatively resilient, marked the single largest declines in confidence. But concern about the South African economy has also been voiced by the country's mining sector.
On August 22, Exxaro Resources CEO, Mxolisi Mgojo, who is also chairman of the Minerals Council South Africa, said it was time the country's corporate sector heaped pressure on the government to fasttrack reforms that would lead to economic recovery.
"We have been patient; we have made people available; with have engaged with the economic cluster, but we have seen no action," said Mgojo following comments that Cyril Ramaphosa, South Africa's current president, had failed to respond to the country's deteriorating economic condition.
RMB chief economist, Etienne Le Roux, said reform was long overdue. "To further delay growth-boosting reforms that should have been implemented years ago – such as easing of immigration regulations, cutting red tape, auctioning spectrum and simplifying visa regulations – will simply perpetuate this vicious cycle South Africa is currently in.
"Time is not on our side, especially now that the global headwinds the country is facing are becoming ever-fiercer," he said.
Business Unity SA chairman, Sipho Pityana, issued a letter to the organisation's members in August in which he said the country had no choice but to bring about reform, such as the reorganisation of Eskom which is burdened with R450bn in unsustainably debt.
"The choice is stark yet simple," said Pityana who is also chairman of AngloGold Ashanti. "Either we prescribe our own medicine, or someone else will prescribe it for us. And it will be bitter, bitter medicine."