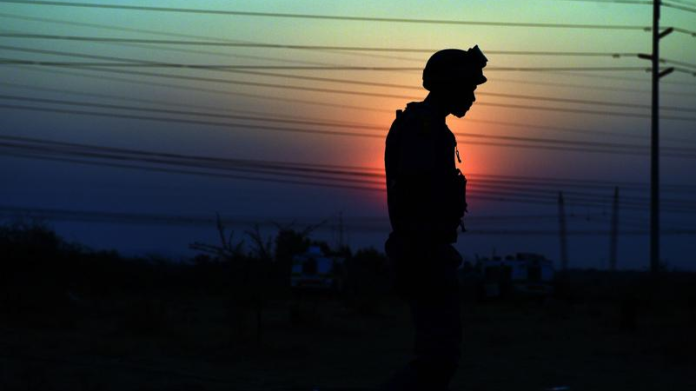 ABOUT 30 people have been killed following a landslide at a gold mine in northwestern Chad, said Reuters citing a statement by the country's defence minister.
Mahamat Sala told Reuters that the mine, which is located near the Libyan border, collapsed early on Tuesday and that more victims might still be buried in the rubble.
Mine safety has been driven to the top of the agenda in the global mining industry, especially among investors who make decisions on matters related to environmental, safety and governance or ESG as it is known.
Divestment from risky mining and energy ventures was bringing about behavioural change in the extractive industries, said Bloomberg News in a report on September 25.
"We do feel that disinvestment has a role, but we don't believe in just disinvestment from the whole sector and walking away," Adam Matthews, director of ethics and engagement at the church's pension board, told Bloomberg News in respect of his attitude to mine safety.
In June, more than 40 people engaged in artisanal mining at Glencore's Kamoto Copper Mine in the Democratic Republic were killed. Analysts said at the time that although that particular accident was caused by artisanal mining, an inability to control such events could effect Glencore's licence to operate in the country.
Canadian bank Canaccord said in July that "… two-thirds of asset managers now employ one form of ESG investing over a portion of their investment mandates".