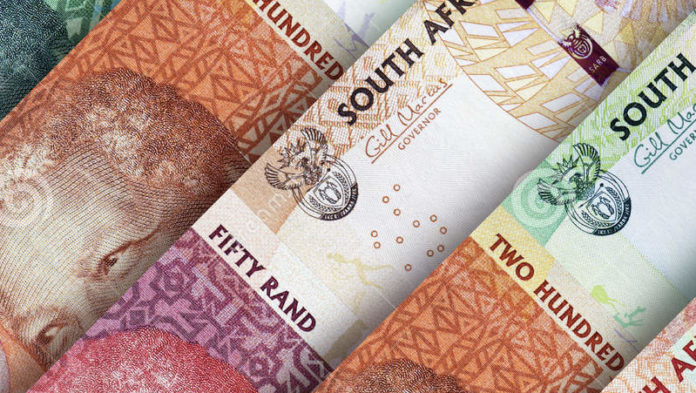 REVENUES for DRDGold had "never been so good" and were likely to be sustained for the foreseeable future, said CEO, Niël Pretorius.
"The rand is as strong now as it's going to get considering the issues," said Pretorius in an interview regarding South Africa's political and economic headwinds.
The rand has fallen about 7% against the US dollar this year which, coupled with a strengthening in the gold price, has sent the price in which DRDGold receives its gold, the rand gold price, about 34% higher. It is currently at R723,428 per kilogram.
Pretorius said that the inverse relationship between the value of the rand and the dollar gold price had been broken.
"We've had some good politics for a little while and a turnaround in political leadership, but there's a lot been of concern about the pace of reform and Eskom. So I think the rand is as strong as it's going to get.
"We're now probably looking at quite a stable rand," he said.
The outlook is good for DRDGold and other exporters. DRDGold reported an 11% increase in revenues for the year ended June to R2,76bn, achieved at an average rand gold price of R630,000/kg.
Speaking at the firm's results presentation on September 3, DRDGold CFO, Riaan Davel, said the firm's R170m in net cash as of June 30 had put the firm in a "very, very happy place".
Commenting on the outlook for South African mining companies, Andries Rossouw, PwC Africa Energy Utilities & Resources Leader, said the rand would provide a short-term cash surge but that mining inflation would catch up with the sector.