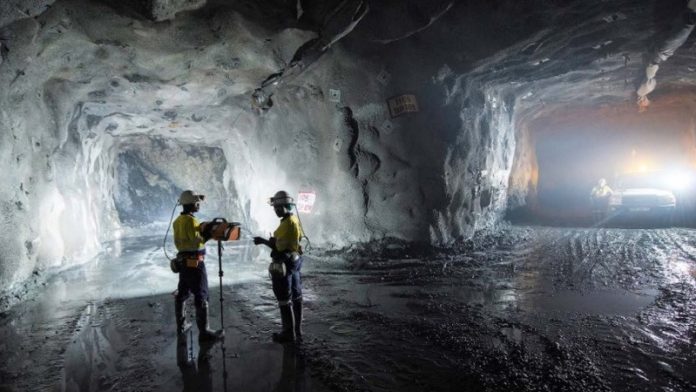 RESOLUTE Mining has taken a roaster at its Syama gold mine in Mali offline owing to a crack in its main external shell, said Reuters citing a company statement.
The roaster is a crucial part of the mine's sulphide processing circuit at the gold mine. Repairs needed to fix the issue could have a material impact on production from the Syama sulphide circuit for the December quarter, the company said.
Resolute announced gold production of 103,201 ounces for the September quarter on the back of a ramp-up at Syama. The mine contributed 45,804 oz to the quarterly number comprising 33,074 oz from the Syama oxide circuit and 12,730 oz from the Syama sulphide circuit, the company said earlier this week.
The sulphide circuit, recoveries of which were on the rise, treat ore from the underground section Resolute had recently opened up at Syama, and represent a significant portion of future production from the mine.
Mako Gold Mine, the operation Resolute acquired with the $274m purchase of Toro Gold in July, delivered 44,191 oz in gold in the quarter with the balance of total quarterly gold production derived from Ravenswood, Resolute's Australia mine.
All in all, the company was on track for 2019 production of 400,000 oz at an all-in sustaining cost of $960/oz, the company said.
"Delivering quarterly gold production in excess of 100,000 oz is the new normal for Resolute," said John Welborn, MD and CEO of the company. "Achieving major commissioning milestones at our new underground mine at Syama is encouraging as the team ramp up production to full capacity," he said.