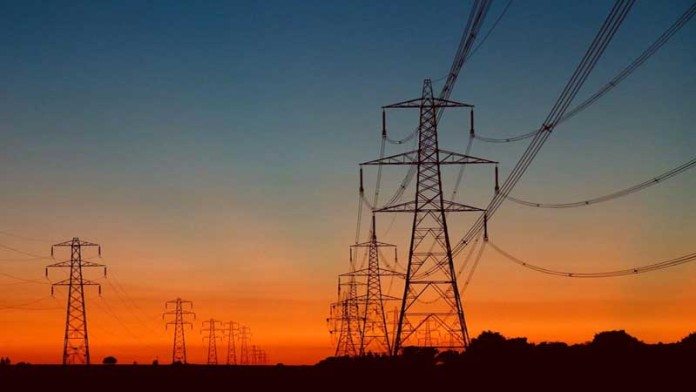 CALEDONIA Mining Corporation said it produced 7.3% more gold from its Blanket mine in Zimbabwe in the September quarter, equal to some 13,646 ounces.
This takes gold production for the nine month period to 38,306 oz, about 3.2% below the 39,559 oz it produced at the same time in the previous financial year.
However, Caledonia said it would maintain adjusted full year gold production guidance of between 50,000 to 53,000 oz for its 2019 financial year and that it remained on track to produce 80,000 oz a year by 2022 following a $45m expansion.
"Production in the quarter had a difficult start due to significant interruptions in the supply of electricity in July and early August although the electricity situation improved substantially later in the quarter," said Steve Curtis, CEO of Caledonia Mining on the output performance for the quarter.
The gold production guidance was cut from about 56,000 oz in August as a result of the electricity problems.
In order to combat the possibility of continued disturbed electricity supply, Caledonia is considering building solar power, the company said in August. "Although the electricity situation has improved in recent days, we feel it prudent to continue to implement plans to protect Blanket from any recurrence of this problem," he said.
In the meantime, it had bought diesel generators as a back-up and recently signed a new electricity agreement in terms of which it will receive uninterrupted power at a lower cost than it previously paid.
Despite the operational headwinds, an improvement in the dollar gold price is expected to result in no surprise changes to Caledonia's share earnings guidance forecast which is expected to come in at between 86c to 117 cents for the year.