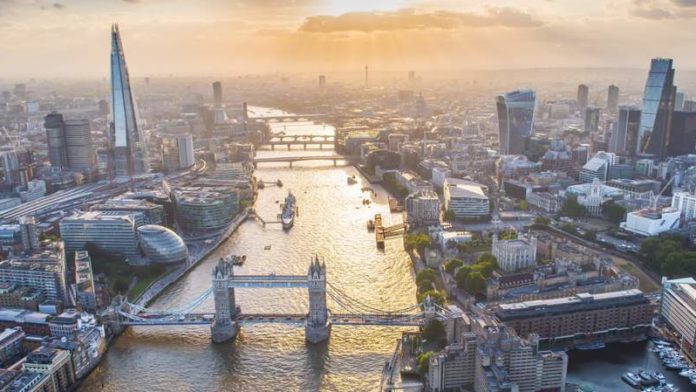 GOLDEN Star Resources will move its corporate office to London from its current Toronto abode but the firm's CFO, Andre van Niekerk, will not be making the trip.
Van Niekerk, employed by the Ghanaian gold producer for 14 years, is to leave the company by April 30. "I have determined that now is the appropriate time to embark on new opportunities after I provide for a smooth transition for my successor," he said.
Commenting on the corporate office relocation, Golden Star CEO, Andrew Wray, said it was "the best option for the business" given the location and time zone of our operations "as well as our plans to grow the company".
Wray was appointed at Golden Star earlier this year, replacing Sam Coetzer in April, after La Mancha, an investment company owned by Naguib Sawiris, bought a 30% stake in Golden Star for $125.7m in the previous October. Sawiris is a successful telecoms entrepreneur who sees in gold a hedge against uncertain macro-economic conditions.
Sawiris has not fleshed out comments earlier this year, and in 2018, that he intended to use Golden Star as his third gold industry vehicle after Endeavour Mining and Evolution Mining, both of which he built through merger and acquisition activity. Wray was previously CFO of Acacia Mining, the Tanzanian gold producer since bought by Barrick Gold.
Said Wray: "This is a significant step for the company and I would like to express my appreciation to our employees who have demonstrated professionalism in assisting with what needs to be done in order to ensure a smooth transition".
He added it had been a pleasure to work with Van Niekerk.
Golden Star also announced two other appointments to the executive team: Nathalie Lion, formerly of Sherritt International where she was vice-president of human resources; and Peter Spora who will will be executive vice president of growth and exploration. Spora is currently head of discovery at La Mancha, a role he also held at Acacia.