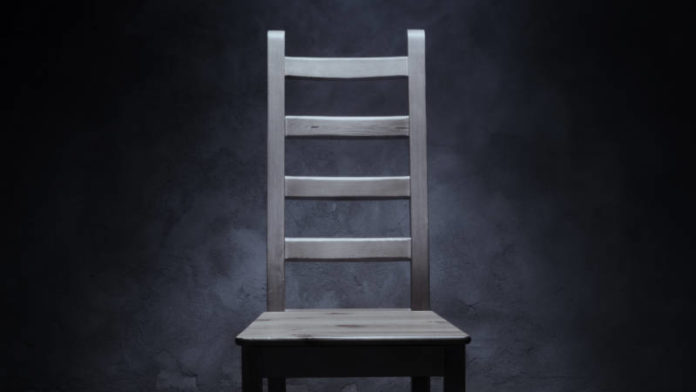 CENTAMIN CFO, Ross Jerrard, acknowledged finding a replacement for outgoing CEO, Andrew Pardey was critical for the company which today produced a round of underwhelming third quarter numbers that analysts said would make it hard for the firm to meet its full-year guidance, even at the lower levels.
Pardey was surprisingly not present for a conference call with analysts today. In his absence, Jerrard said the CEO was continuing in his role: he was "fully supported" by the Centamin board. Finding a replacement for Pardey was "being driven by the board as a priority", he said. Jerrard also acknowledged "extraction [of a candidate] might be a challenge".
Centamin announced in January 2018 that its executive chairman, Josef El-Raghy, intended to resign. Just over ten months later, however, no replacement has been found. Jerrard said filling the chairmanship was also important for the board.
Although not a management vacuum, the turnover in critical executive skills comes at a difficult time for Centamin which has embarked on an operational review of Sukari, its Egyptian gold mine. Both the mine's underground and open pit sections have struggled to deliver promised grades which the firm's COO, Jeremy Langford, formerly COO of Endeavour Mining until joining Centamin in April, said was not the result of a fatal flaw.
"The lower grade is about dilution not the orebody," said Langford in the conference call. "We have more stringent controls on the waste/ore ratio, but we have to minimise the dilution from underground".
A reassessment of Sukari was a natural function of its age, he said. "We need to understand the value drivers and consider things collectively rather than individually," he said of Sukari's underground sections, its open pit mines, processing facilities and the likelihood of it developing significant new gold reserves.
He declined to give a due date on the mine study, saying only it would have to "marry" with the different financial years to which Centamin reported in Egypt and London.
Centamin reported third quarter gold production of 98,045 ounces from Sukari taking year-to-date output to 332,141 oz. Production in October was "in line with plan and on track to be the strongest monthly performance for the year to date," it said. As a result, it said full year output of 490,000 oz was targeted, albeit the lower end of production guidance.
Analysts thought this was wishful thinking.
Goldman Sachs said in a report the 490,000 oz "… will be challenging as it requires 159,000 oz in the fourth quarter which would be 60% up on the third quarter (by some 98,000 oz) and a record for the mine, beating the fourth quarter production in 2017 of 154,000 oz.
"We forecast 460,000 oz for 2019". This would send all-in sustaining costs (AISC) beyond the higher end of expectations. Centamin is working on cash costs of $675 to 725/oz produced and AISC of $890 and $950/oz sold.
Financially, Centamin had net cash and liquid assets of $289.4m after paying an interim dividend of 4 cents/share. A full year dividend of 4c/share was also guided. Centamin is due to report its fourth quarter numbers on January 15. Shares in the company were 4.5% higher today on the London Stock Exchange. On a 12 month basis the share is roughly flat.
Commenting in a note earlier this month, RBC Capital Markets observed that Centamin might be vulnerable to corporate attack given the investment preference for multi-asset, multi-geography mining firms as opposed to single asset plays.
"With Sukari being a top 20 gold mine globally and one of the few 500,000 oz a year assets outside of the major gold producers, we think recent price weakness could also elicit interest from an M&A perspective," the bank said.