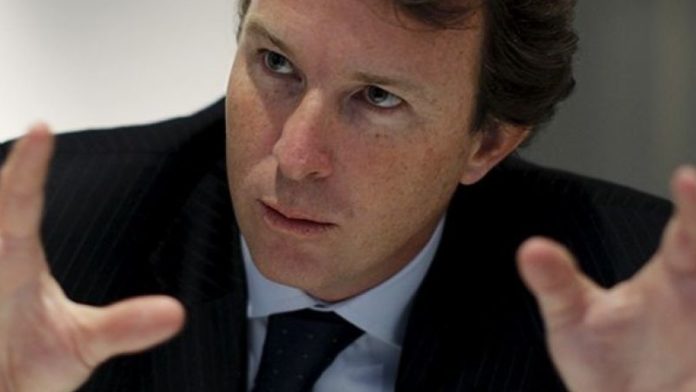 ENDEAVOUR Mining burst into unfamilar but welcome territory today registering net free cash flow – its first ever – and promising aggressive debt reduction and growth through the firm's pipeline of brownfields projects.
Third quarter production was higher with standout performances across the portfolio of mines which stretch from Cote d'Ivoire to Burkina Faso. But it was the twin forces of a highly supportive dollar gold price and the close of the firm's capital intensive strategy that wrought the results.
Endeavour CEO, Sebastien de Montessus, was audibly enthused. "Our net, net, net, net cash flow is finally positive," he told analysts in a conference call today. He said now was the time to "harvest cash", as well as the gold price.
Shares in the company gained 4.5% in the first hour of trade on the Toronto Stock Exchange having earlier in September challenged all-time highs as investors anticipated the company's fortunes.
All points north for Endeavour. With a quarter left, full year gold production was adjusted to a maximum of 695,000 ounces at an all-in sustaining cost (AISC) of $795 to $845/oz.
In earlier years, Endeavour claimed it might produce as much as a million oz of gold. However, that was before investment sentiment turned against unbounded growth in favour of cash generation and payouts to which the third quarter gave evidence.
Operating cash flow before non-cash working capital doubled to $115m, equal to $1.05/share quarter-on-quarter. And the number that most pleased De Montessus – free cash flow before debt and lease repayments – came in at $52m.
As a result, net debt was reduced $52m to $608m or 1.9x adjusted earnings before interest, tax, depreciation and amortisation (EBITDA) – a ratio improved from the 2.8x position in the previous quarter and in touching distance (at the current margin) to Endeavour's 1.5x net debt to EBITDA target.
Given this target was in range, the question inevitably rolled round to whether Endeavour would consider a maiden dividend. De Montessus had expressed an interest in payouts as recently as the second quarter, but he was today more circumspect given the proximity of the discussion with the board.
"I don't want to precipitate discussions with the board," he said. "But as soon as we are ready, we will give cash back."
The company is contemplating reserve replacement and growth projects, especially at Ity, the Cote d'Ivoire carbon-in-leach (CIL) mine, commissioned three months ahead of schedule, that was catalytic to the quarter.
Said De Montessus of the exploration portfolio: "This is not arm-waving". The firm had found gold at Ity extensions, and at Houndé in Burkina Faso with an average gold content one gram per ton more than in existing operations.
"We are getting permits for these (expansions) as quickly as we can. It is now in our DNA to have a strong exploration focus," he said. Until now, Endeavour's growth has been heavily predicated on merger and acquisition activity.