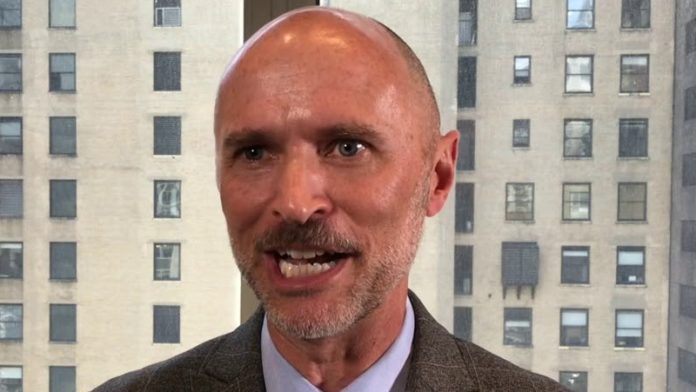 ASANKO Gold Inc., the Toronto-listed gold producer, is to buy back up to 5% of its shares, equal to about $9.8m at their current price, – an indication the firm thinks the balance sheet problems that stalked the share from around 2017 were at an end.
Announcing third quarter financial numbers today, it also said it had taken a $128.3m impairment on its equity investment in Asanko Gold Mines (AGM), the Ghana operating subsidiary it shares on an equal basis with South Africa's Gold Fields.
This was "… as a result of the ongoing work associated with the AGM life of mine (LOM) plan," the company said. Greg McCunn, Asanko Gold CEO, added in a statement that the LOM was still being finalised.
"We have also taken the necessary steps to align our balance sheet with the most recent developments to the scope of the AGM life of mine plan which resulted in a non-cash impairment charge this quarter," he said.
"The updated life of mine plan is still subject to completion, but remains on track to be completed and published along with an updated mineral resource and reserve declaration during the first quarter of 2020."
In a separate regulatory announcement, Asanko Gold said it was waiting on permission from the Toronto Stock Exchange to launch the share buy-back. The market price of the share did not "… fully reflect the underlying value of its mining operations," it said.
Said McCunn: "With cash building and no debt, we believe that we are initiating a prudent capital allocation strategy, balancing the requirement for value-enhancing exploration with a potential return of capital to our shareholders".
Asanko Gold ran into problems in 2017 following reports its balance sheet would be further pressurised by additional development-related spending at AGM. The CEO at the time, Peter Breese, kicked back against the reports which he said were misleading, but the firm's share price was hammered after trading at a high of $4.57/share on August 19, 2016.
This culminated in an agreement with Gold Fields in March 2018 to enter into a joint venture in AGM and support a share issue in Asanko Gold for a total investment of $202m.
Today, however, AGM is in a far improved position.
In addition to a highly supportive gold price – the average third quarter gold price achieved was $1,443/oz – the development of AGM's Nkran pit is complete which would see targeted all-in sustaining costs (AISC) for 2019 of between $1,040 to $1,060/oz being achieved despite recording AISC in the third quarter of $1,179/oz.
AGM, which published its third quarter production numbers on October 18, said it had achieved record gold production of 62,440 oz and was on track to meet 2019 production guidance of 225,000 to 245,000 oz (on a 100% basis).
Asanko Gold reported a third quarter net loss of $147.5m mostly related to the write-down whilst adjusted net income was $0.8m for the period.
Adjusted earnings before interest, tax, depreciation and amortisation came in at $9.4m compared to $12.4m in the previous quarter and $13.3m in the third quarter of the 2018 financial year. The decline accounts for the reduction in Asanko Gold's stake in AGM which fell to 45% from 100% in the comparative period.
The company had a cash balance of $13.6m.