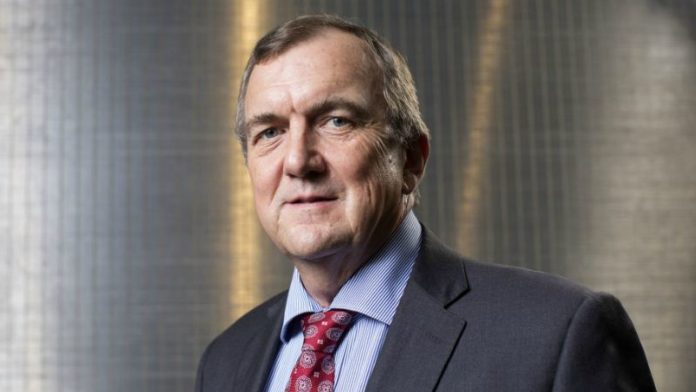 MARK Bristow, CEO of Barrick Gold, threw his weight behind a commitment by the International Council on Mining and Metals (ICMM) to target zero emissions by 2050, saying it was a balanced approach to the threats posed by climate change.
The council said in statement today that its members would commit to a goal of net zero Scope 1 and 2 greenhouse gas (GHG) emissions "… by 2050 or sooner in line with the ambitions of the Paris Agreement".
"We will also continue to work closely with our 35 mining and commodity association members to accelerate climate action in our wider industry," the ICCM said.
Bristow said the ICCM's decision represented an integrated approach that struck the right balance between environmental, social and economic needs.
"Barrick already has a clear scientifically based emission reduction roadmap which targets a 30% cut by 2030 against our 2018 baseline and a net zero outcome by 2050, in line with ICMM's goal," Bristow said.
Barrick is a member of of the ICMM and its Climate Change Advisory Group.
The gold producer is building a new solar power plant and the conversion of the TS power plant from coal to natural gas at its Nevada Gold Mines (NGM) which it operates and shares with Newmont Mining.
"These projects will support NGM's transition from coal power to a dual energy solution which will reduce the complex's carbon emissions by as much as 50%," said Barrick head of sustainability, Grant Beringer.