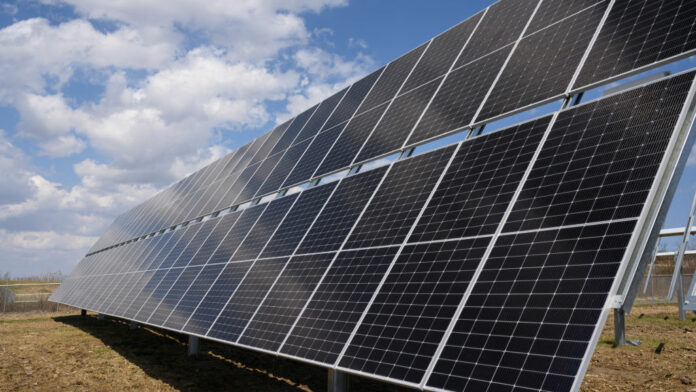 PAN African Resources, the South African gold producer, said it had completed the first phase of its buy-back programme at a cost of R50.3m.
Some 7.57 million shares were bought on the London Stock Exchange at a volume weighted price of 21.67 pence per share. A further 4.26 million shares were bought on the Johannesburg Stock Exchange for an average price of R418,21/share.
"Although it's a small initial buyback, it signals that the company is prepared to consider share buyback as a means of retuning capital to shareholders, when it is commercial to do so," said Cobus Loots, CEO of Pan African at the time of announcing the buy-backs in April.
Shares in the company are about 3% higher year to date.
Earlier in the week, the company announced it had commissioned a R150m solar PV plant which would supply electricity its Elikhulu gold retreatment facilities. The plant would save Pan African R100,000 per week in electricity costs at the current tariff.
As a result, plant payback is estimated to take five years.
Pan African also said it was finalising its decarbonisation plans which included construction of a 8MW PV plant which would be built at Barberton Mines during the 2023 financial year. Power supply through battery storage was also being considered.
All in all, some 30MW of solar capacity was expected to be in operation by 2024 across the group's assets, the company said.
"In addition to CO² emission reductions, the PV plant has the added benefits of providing a secure and stable power supply, while at the same time ensuring we manage future cost pressures resulting from above-inflation electricity tariffs," said Loots.