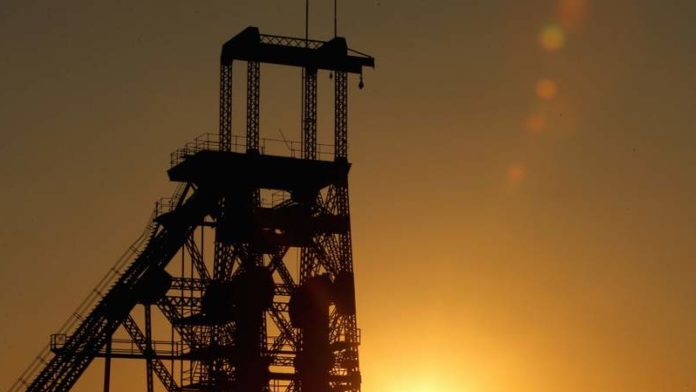 The July 30 incident at Sibanye-Stillwater's Kloof No 4 shaft, when a load of ballast fell down the lift shaft and caused extensive damage, seems to have sounded the death-knell for the loss-making operation.
The group said it has begun discussions with the trades unions in terms of Section 189A of the Labour Relations Act about a restructuring of its South African gold operations at Kloof No 4. This could potentially affect 2,389 of its own employees and 581 contractor employees.
The shaft produces about 9,650oz of gold a month and contributes 14% of Sibanye Gold production, excluding gold from the group's interest in DRDGold's gold retreatment operations.
Sibanye-Stillwater spokesman James Wellsted said Kloof No 4 had been lossmaking for two years before the lift incident, even at higher gold prices. Seismicity had rendered some high-grade areas inaccessible, so mining was having to take place across a wider area at lower grades, which affected productivity. This had created difficulties in cooling the working areas, which also affected productivity.
Since the incident on 30 July, it had been impossible to access the shaft below 39 level. Even if management decided to go ahead with repairs, the shaft was likely to remain lossmaking. It was impossible to access the Kloof No 4 orebody from adjacent infrastructure, Wellsted said.
Wellsted said Sibanye would consider all options. The number of jobs at risk was not necessarily the number that would ultimately be retrenched. The recent S189 process at Beatrix affected 2,314 people, but ultimately only 168 were retrenched, he said.
The market appeared to shrug off the announcement. Sibanye-Stillwater's shares were up 3.8% to R28.57 on the JSE and 1.88% to $5.95 on the NYSE in early afternoon trade, as PGM prices firmed and the gold price moved sideways.